Overseas holidays
Notice: For up-to-date information on how the Coronavirus may affect your travel, view our travel advice page.
Plan your perfect holiday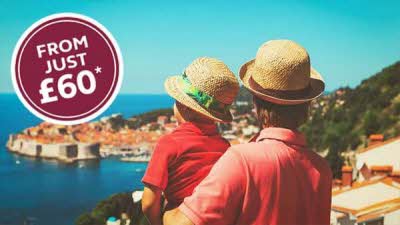 Choose from our range of insurance policies for your next European holiday
Explore the world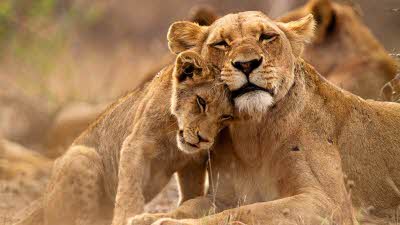 Take your pick from our great selection of once-in-a-lifetime worldwide holidays.
Book a place on one of our European tours. We take care of all the details, so you don't have to.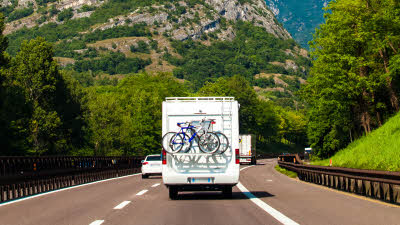 Be sure to plan your journey overseas well in advance with our handy tips and advice.