Overseas holidays
Plan your perfect holiday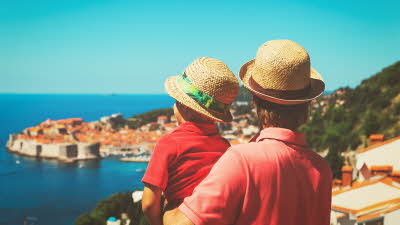 Choose from our range of insurance policies for your next European holiday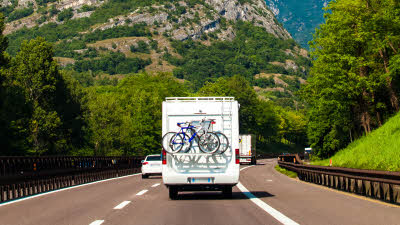 Be sure to plan your journey overseas well in advance with our handy tips and advice.
Why not book a tour?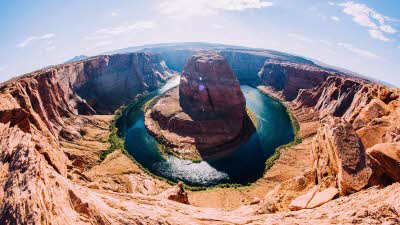 Take your pick from our great selection of Worldwide tours and book in your touring trip of a lifetime.
Book a place on one of our European tours. We take care of all the details, so you don't have to.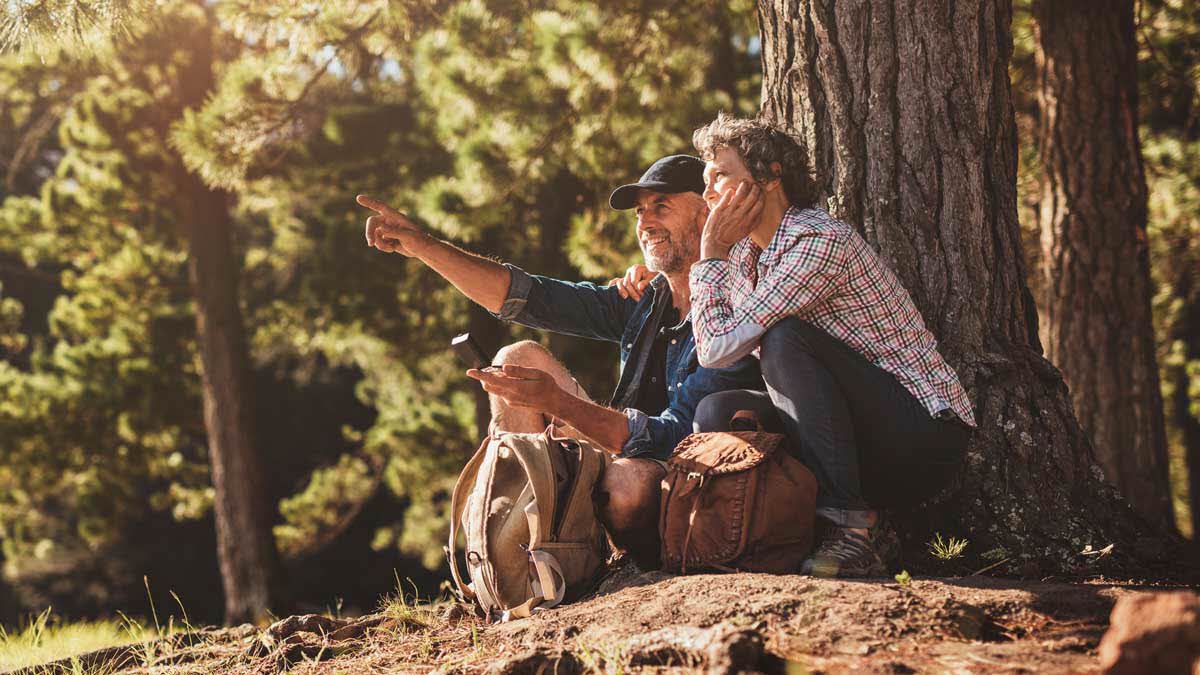 Gain access to the largest UK site network for less than £1 per week
Discover over 2,700 sites and locations, throughout the UK
Members save £140 per year on site pitch fees when staying on Club sites
Great savings on over 900 amazing UK attractions, whether you're touring or at home
Save 50% on Club site pitch fees for each night's stay