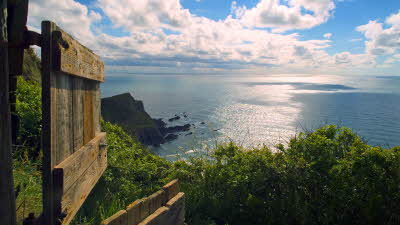 Choose from 1,000s of sites across the UK - there's something to suit everyone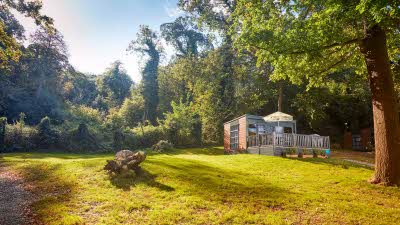 Invite your family and friends; we offer camping, glamping, holiday cottages and more.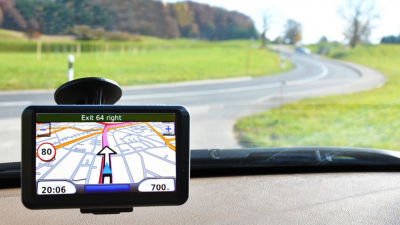 Plan your route or download GPS co-ordinates to our Club sites and Certificated Locations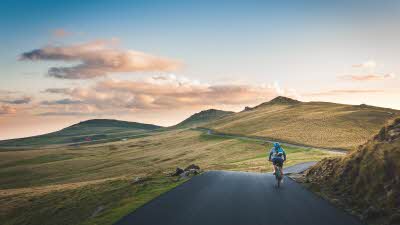 Search all of our UK sites and choose facilities important to you using our search by map function
Your adventure starts here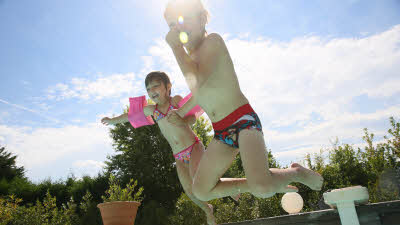 Stay on one of our family-friendly sites - we've some great ideas to keep them entertained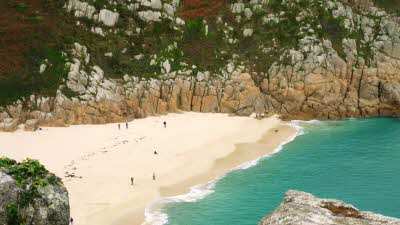 Explore sandy beaches and medieval towns from the comfort of our handpicked sites in Devon and Cornwall.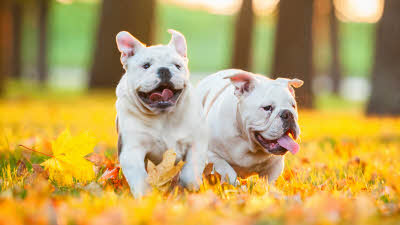 Take a look at our Be Inspired section for details on top sites and how to make the most of your stay. Whether it's dog-walks, cycling or fishing we've done the hard work for you and found the best sites for your favourite activities.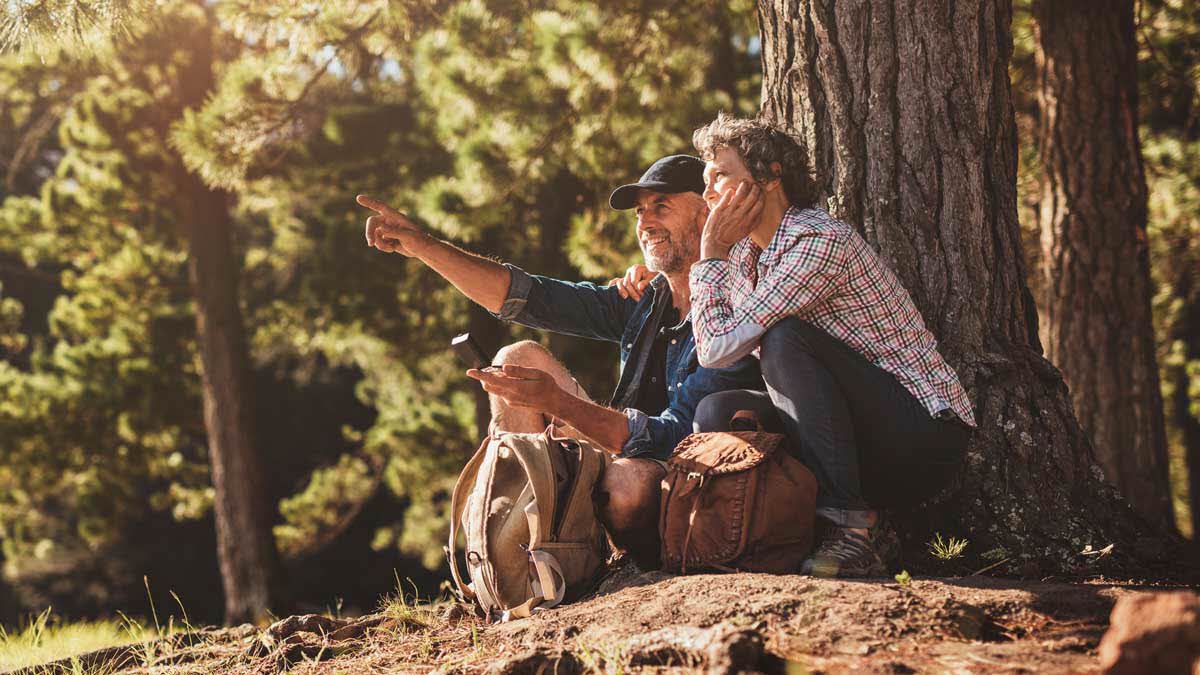 Gain access to the largest UK site network for less than £1 per week
Discover over 2,700 sites and locations, throughout the UK
Members save £140 per year on site pitch fees when staying on Club sites
Great savings on over 900 amazing UK attractions, whether you're touring or at home
Save 50% on Club site pitch fees for each night's stay