Tent camping on UK Club sites
Book a UK campsite pitch at over 50 locations
Camping with us is a great alternative to caravanning, and we have 54 campsites waiting just for you. From the lochs of the Scottish Highlands to Devon's incredible Jurassic Coast, you'll find a campsite to suit your needs.
Here's our definitive list of the best beaches in the UK and Europe near our campsites.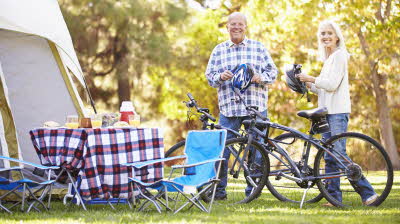 When you stay at our campsites, it's easy to explore the great outdoors on two wheels.
See all campsites
Devon and Cornwall
Camping from £7.80 per night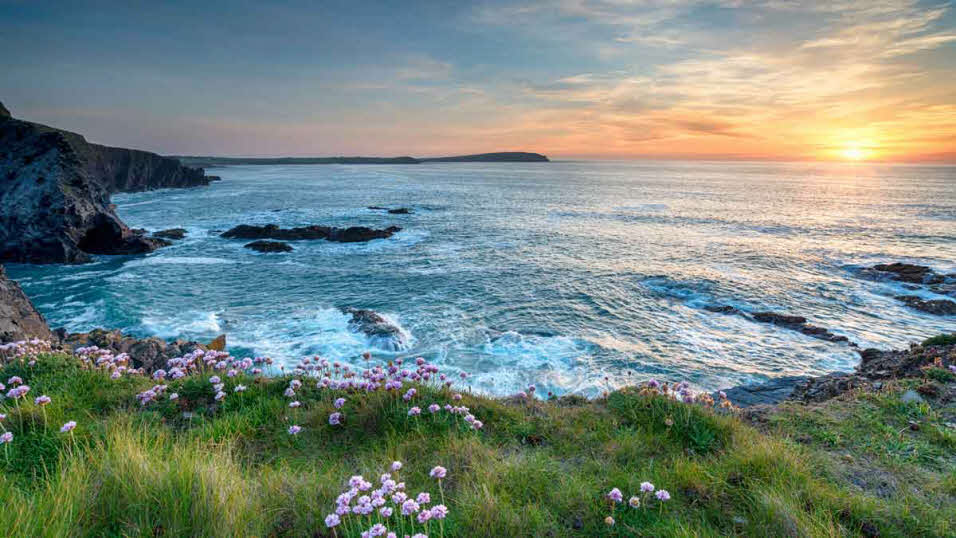 Scotland
Camping from £9.10 per night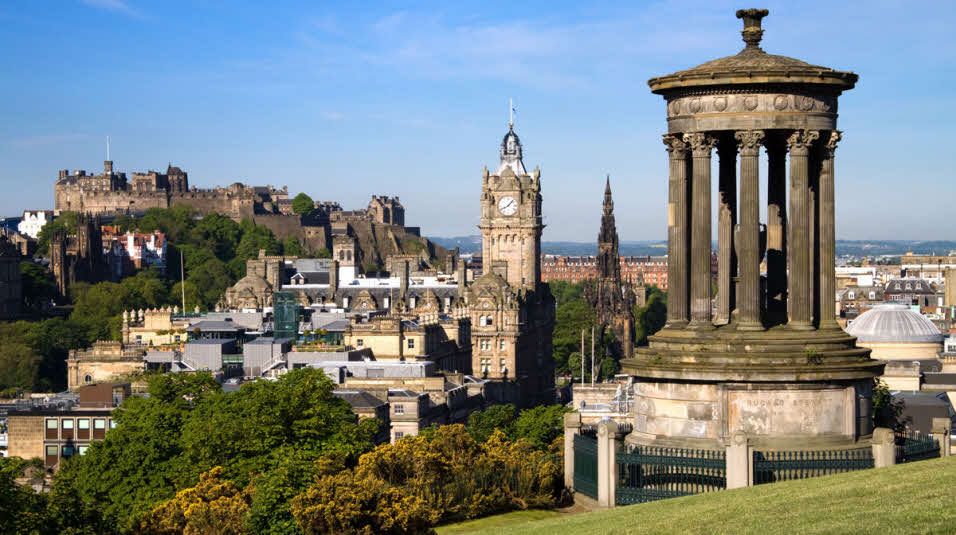 South East England
Camping from £8.70 per night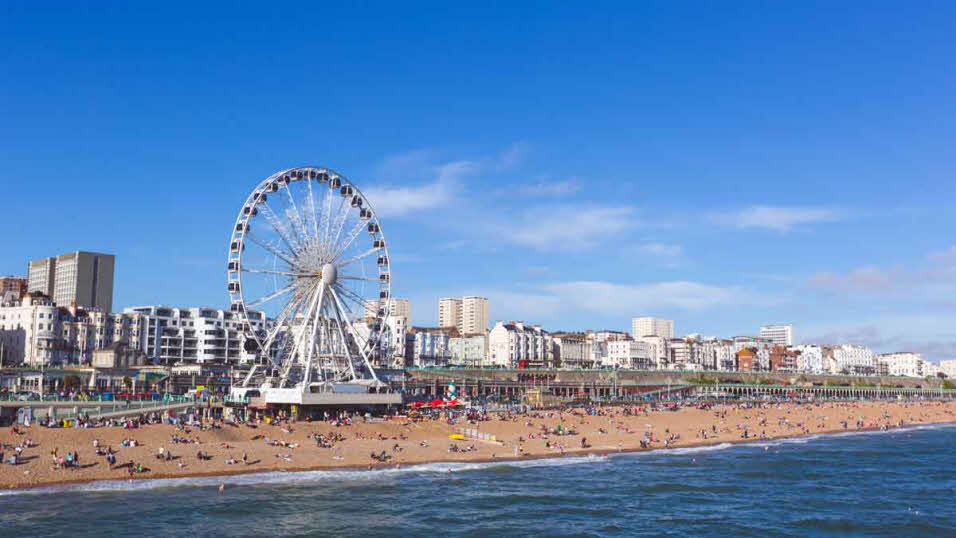 Southern England
Camping from £9.00 per night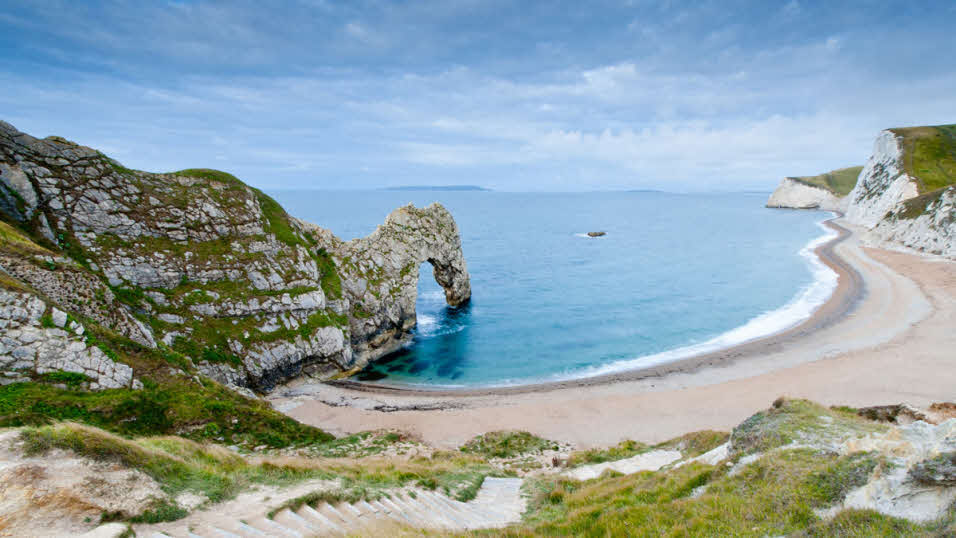 Midlands and East Anglia
Camping from £8.90 per night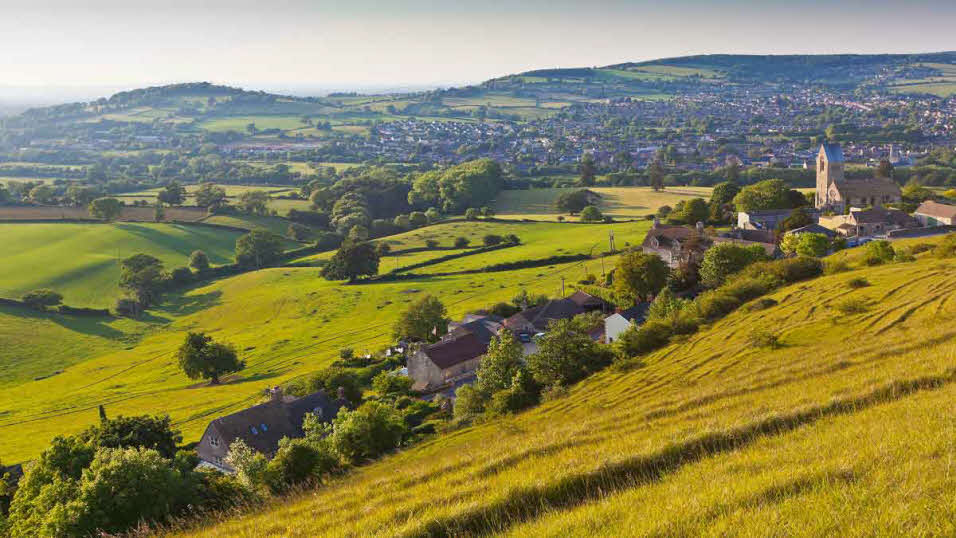 Scottish Highlands
Camping from £9.20 per night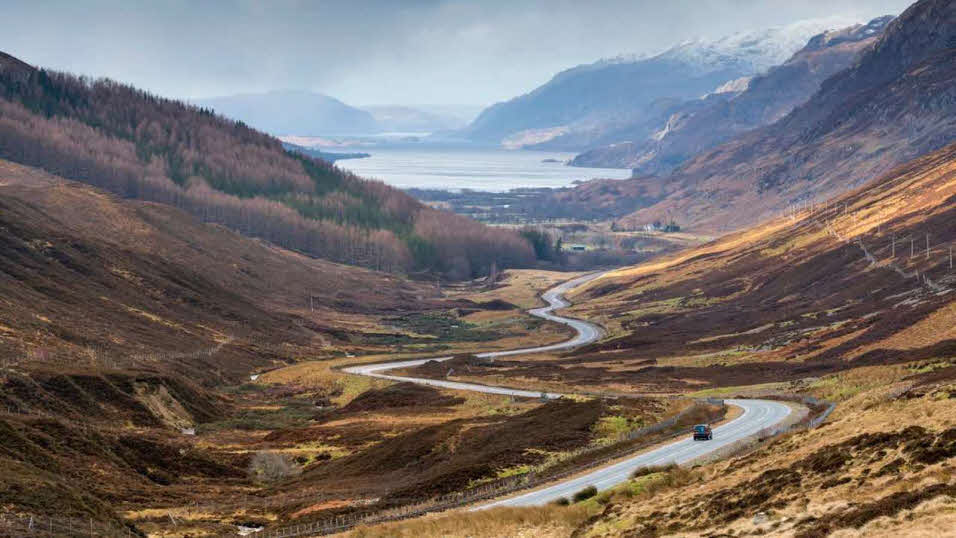 North East England
Camping from £8.10 per night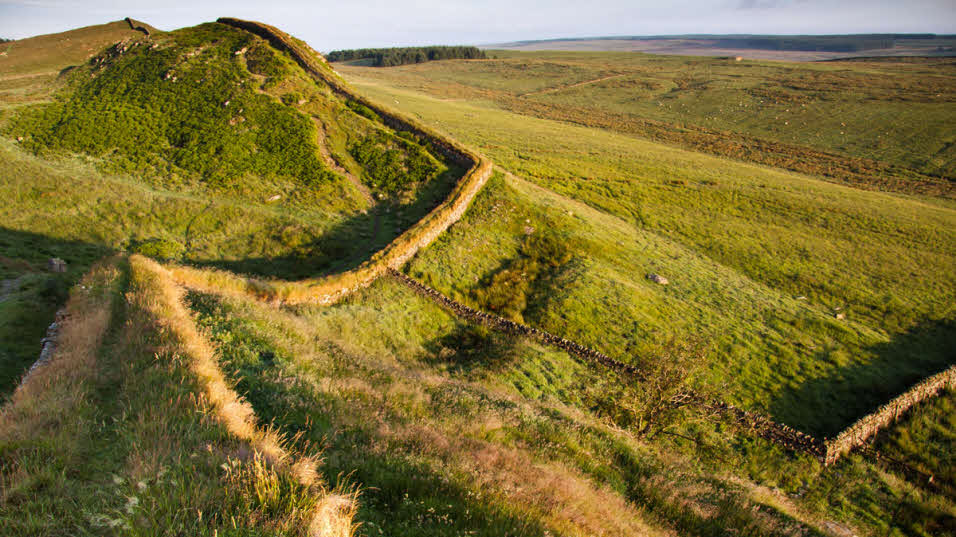 North West England
Camping from £11.20 per night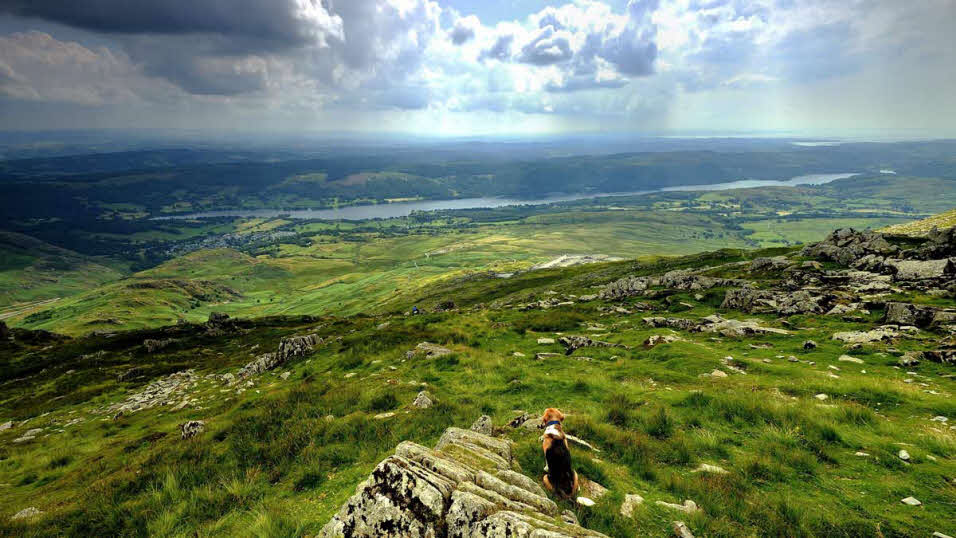 Wales
Camping from £9.40 per night