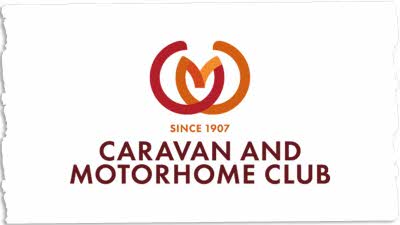 Keep up to date with the latest coronavirus advice when travelling in the UK and overseas.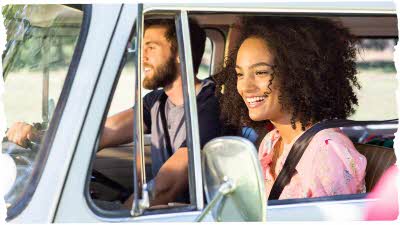 With access to over 2700 locations, you'll be spoilt for choice on where to spend your next weekend break.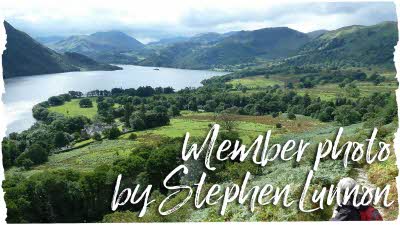 Find all the latest news, tips and advice so you can make the most of the great outdoors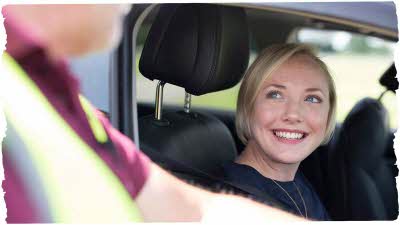 Our guides and insider tips will get you started whether you're in a caravan, motorhome, campervan or tent.