Special offers
Special offers
Save while you're away
As a Club member, you can get discounts on lots of products to help with your overseas holiday. Browse this section to uncover all the different varieties of offers that are currently available.
Save today with our special deals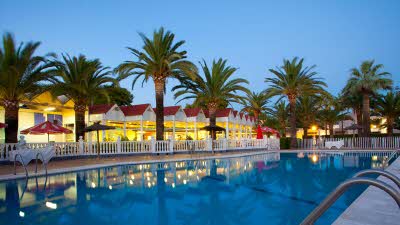 Enjoy flexible touring using our pre-paid site vouchers on Club inspected overseas campsites.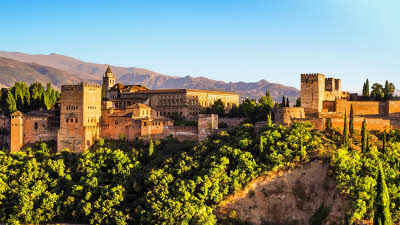 Make your money go further and save extra on your next stay with our special offers on quality European sites.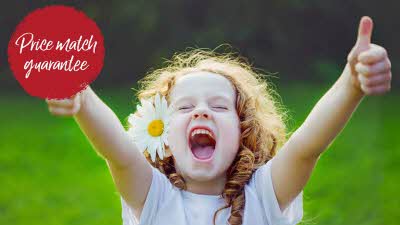 Book an overseas site, Eurotunnel or ferry crossing through the Club and you'll get the best price - guaranteed!
Site discount schemes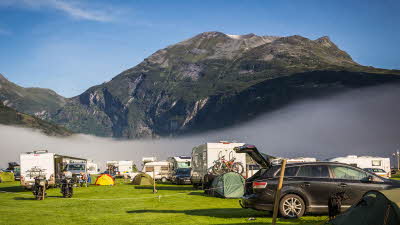 Acts as proof of ID for tourers in Europe and gets you thousands of local discounts, too.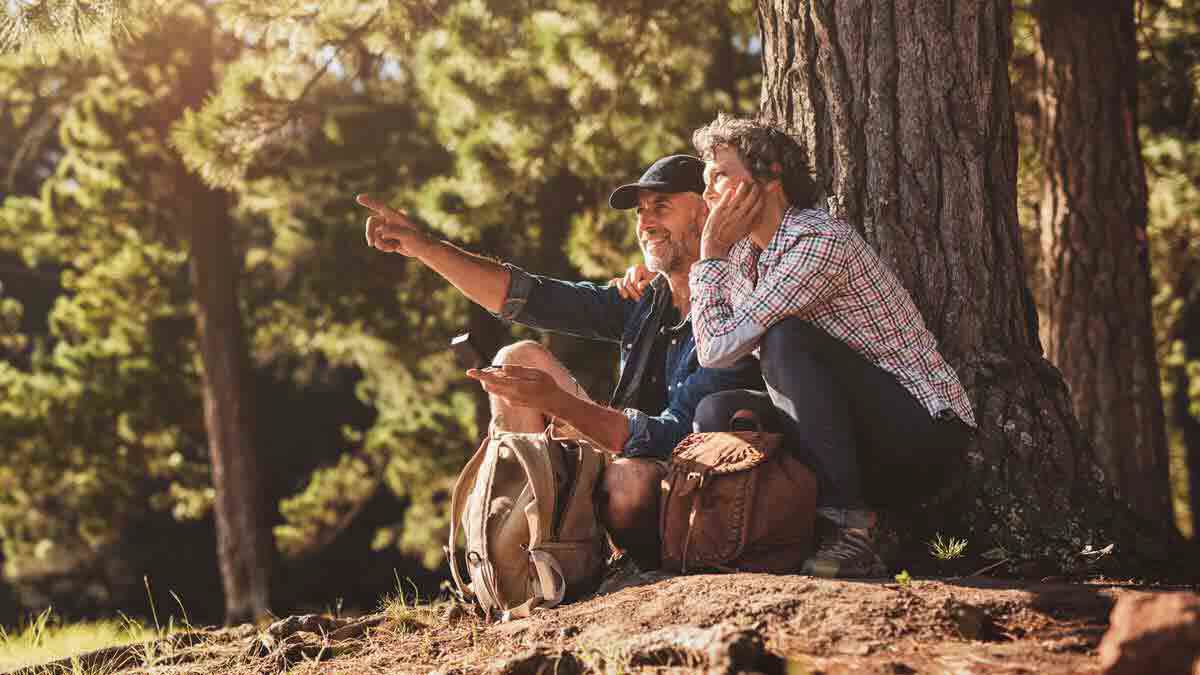 Gain access to the largest UK site network for just over £1 per week
Discover over 2,700 sites and locations, throughout the UK and Europe
Members save £140 per year on site pitch fees when staying at Club sites
Great savings on over 900 amazing UK attractions, whether you're touring or at home
Save 50% on Club site pitch fees for each night's stay