Site offers
Great deals on European campsites this season
Venturing abroad with the Caravan and Motorhome Club is a great way to explore Europe – and thanks to our selection of offers on high quality sites, you can enjoy the continental sunshine for amazing value.
Check out these great deals...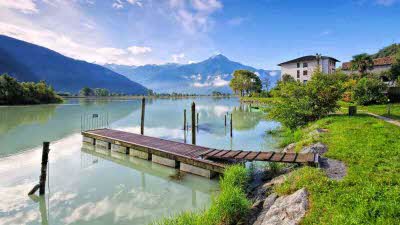 Browse our handpicked selection of last minute holidays and secure yourself a European getaway to remember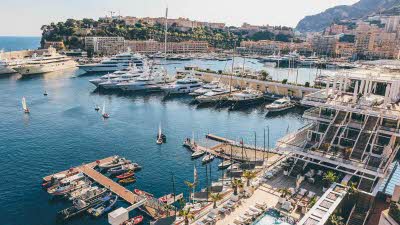 Benefit from discounted prices when you book a longer holiday on some of our European sites.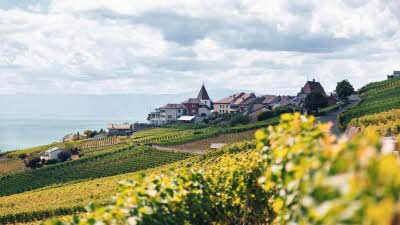 Enjoy a longer holiday for a cheaper price with free nights on selected sites throughout the year.