UK breakdown and recovery
UK breakdown and recovery
For over 35 years, we've partnered with Green Flag to bring you our breakdown and roadside recovery service called Mayday. Whether you're driving your car, motorhome or pulling a caravan, we offer three levels of cover. Starting at £74 for Roadside & Recovery, we also offer our most popular cover, Premium UK for £105. In addition, we've recently introduced our new top-tier cover, Premium UK Plus for £132. Green Flag is underwritten by U K Insurance Limited.
Reasons to choose Mayday Roadside & Recovery
You may also be interested in...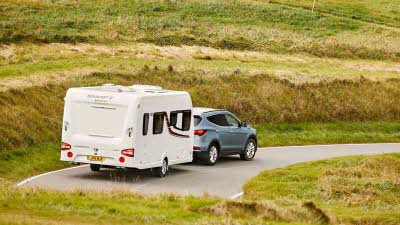 Protect your caravan, whether you're at home or on holiday with cover designed for your needs.