Brochures and guides
Brochures and guides
Holiday tips and ideas to inspire your next trip
Book and travel with confidence with the Caravan and Motorhome Club. Plan ahead with the reassurance that you're in safe hands with the trusted experts.
Get inspired today by taking a look at our European and Worldwide caravan and motorhome holiday brochures. They're full of inspiration and ideas for when you feel the time is right to travel - rest assured, we'll be here to support and guide you.
European holidays and Worldwide tours brochures are sent out on request to members for free and sold to non-members at a reasonable price – so anyone can order from our shop. We've also put together three overseas touring guides using reviews sent to us by members – you can use these reviews to plan your trip to all the best sites.
Get ideas from one of our brochures
Worldwide Caravan and Motorhome tours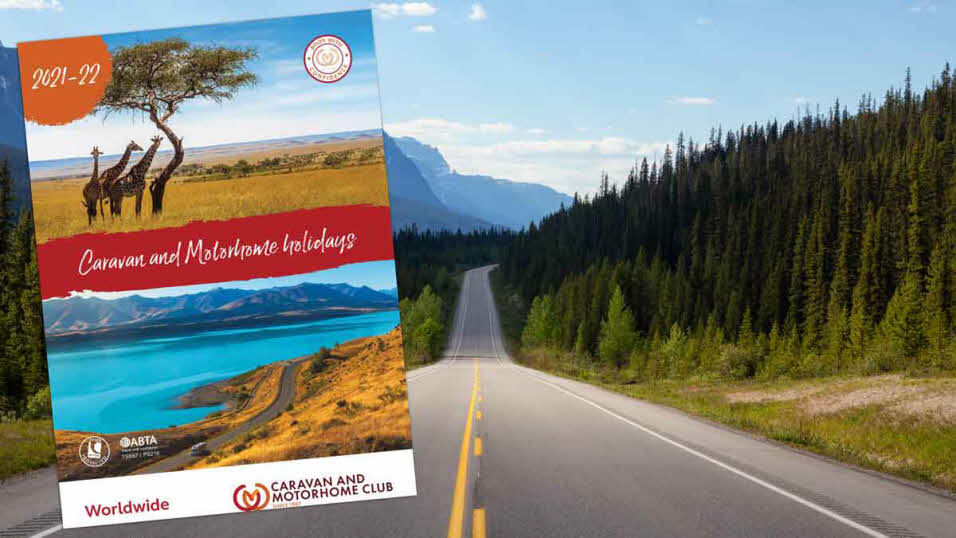 Find escorted and independent tours in iconic destinations
or order a copy
European Caravan and Motorhome holidays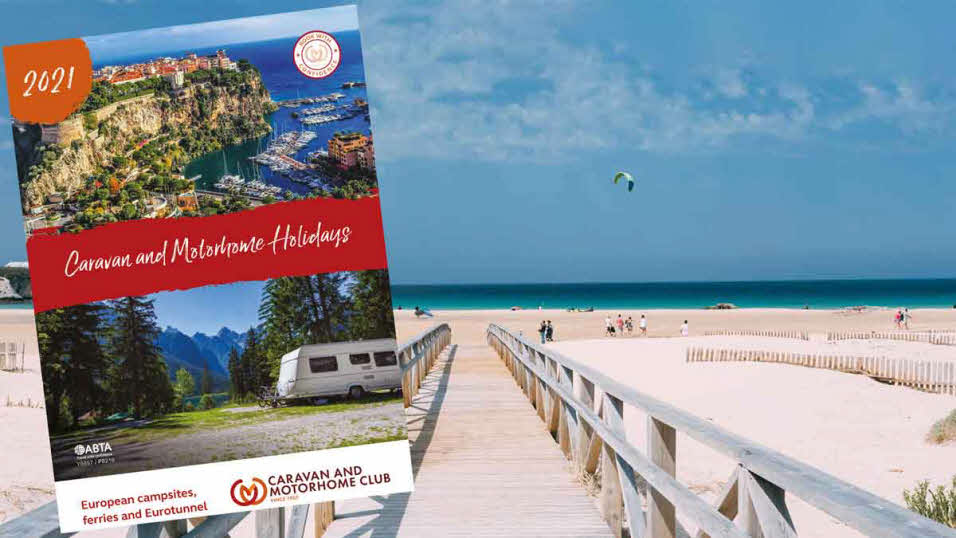 Handpicked caravan and motorhome holidays in Europe
or order a copy
Find all you need to know in our overseas touring guides
Bundle offer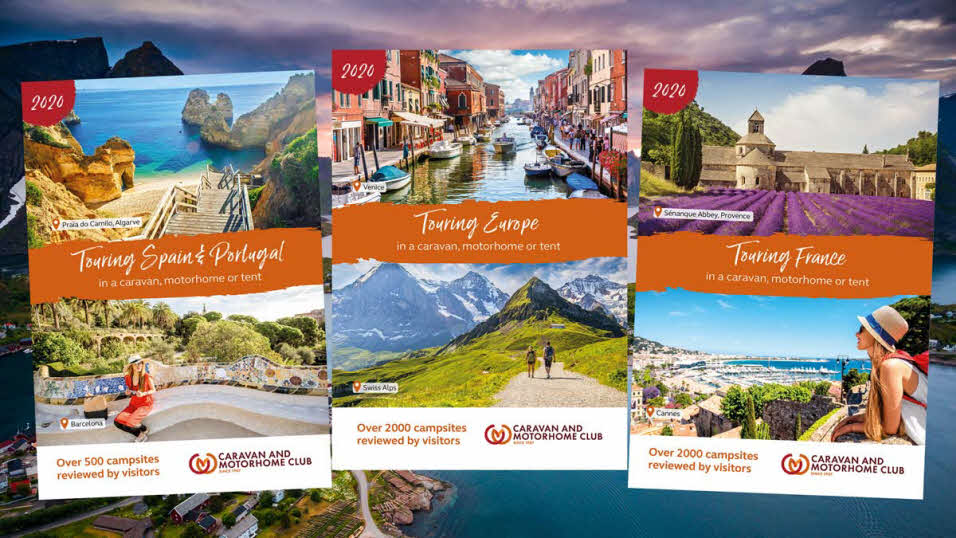 Save £4.50 by buying all three Overseas Touring Guides 2020
Touring France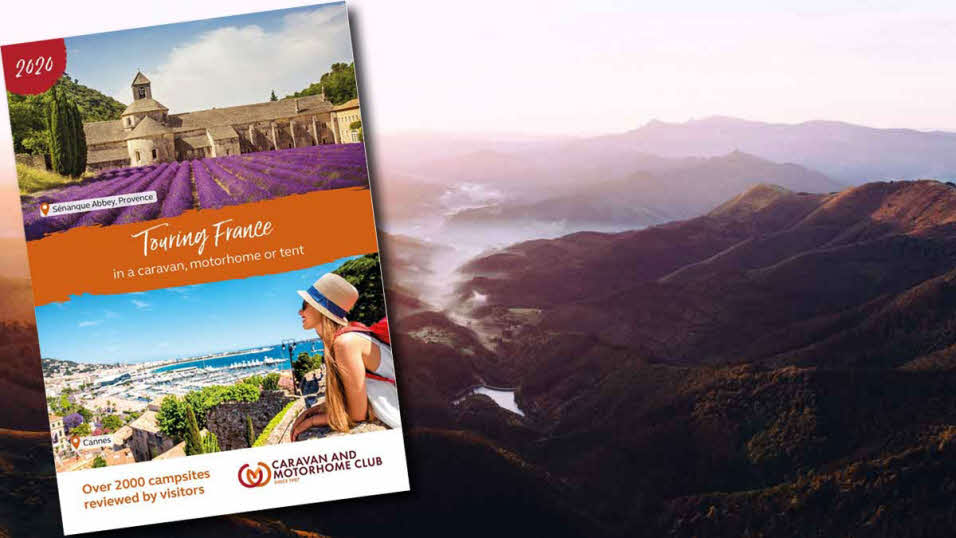 Over 3,000 French sites visited and reviewed by our members
Spain & Portugal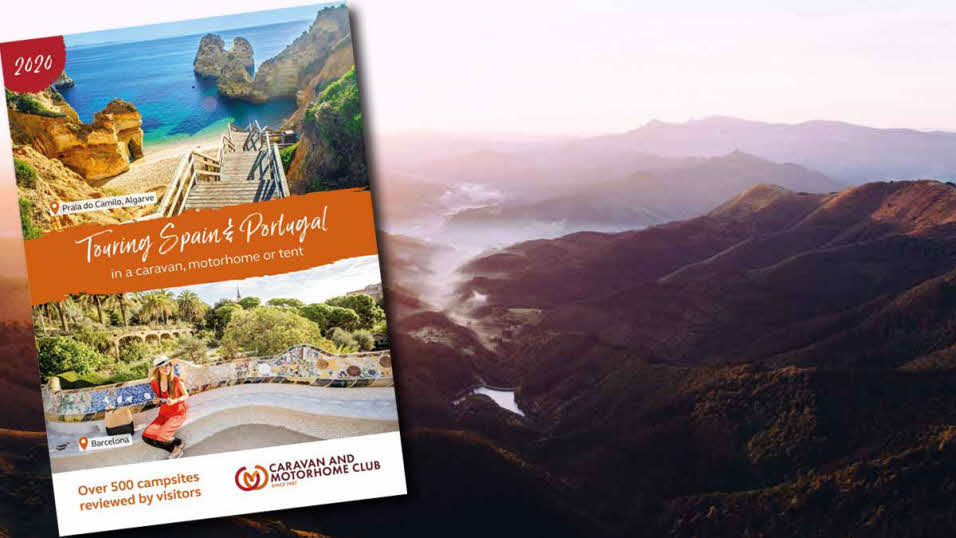 Find the best sites in Spain and Portugal
Touring Europe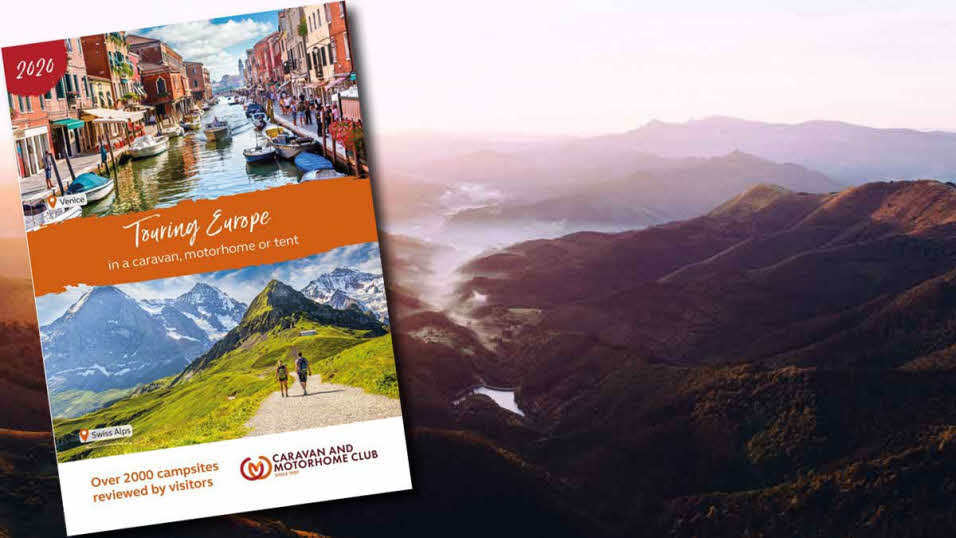 Choose from over 3,000 European sites
Top questions
This is my first visit abroad with my caravan/motorhome. How can the Club help?
The Club's first time abroad section explains everything you need to know about going on your first overseas touring holiday.
Is the standard of overseas sites similar to that of the UK?
European sites are star-rated by local authorities and will have different standards and regulations to the UK. The Club's site inspectors ensure they are of a high standard for our members.