Save on non-electric economy pitches
Save on non-electric economy pitches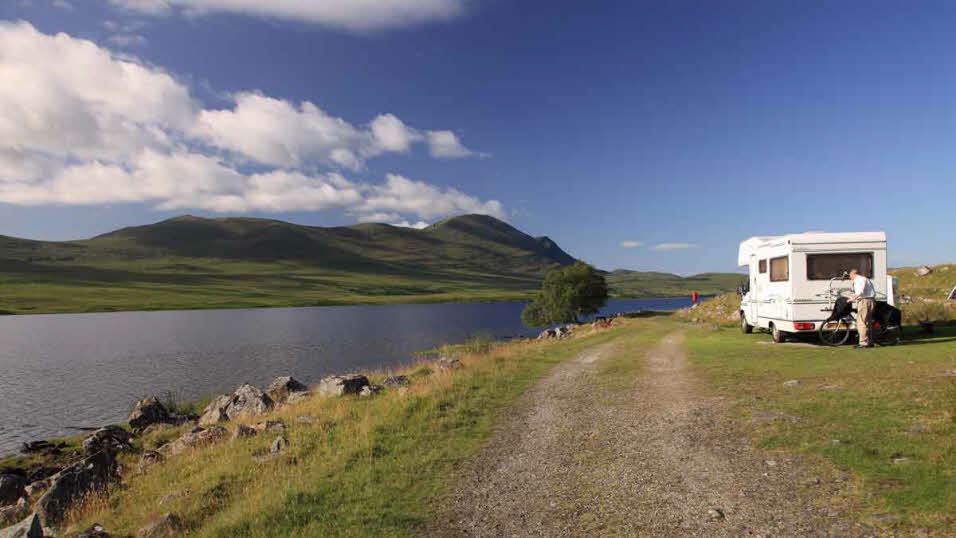 Relax at Altnaharra Club Site
To make your holiday even more affordable, you can truly experience the great outdoors on non-electric economy pitches on selected sites.
Across our network, 12 of our sites are offering non-electric pitches from just £6.20 per night (1 adult and a pitch) making touring even more affordable.
Non-electric pitches provide the perfect back-to-basics pitch – essentially a grass pitch without an electric hook up. These pitches are the ideal choice if you're looking for great value and require no facilities.
Clachan
Stirling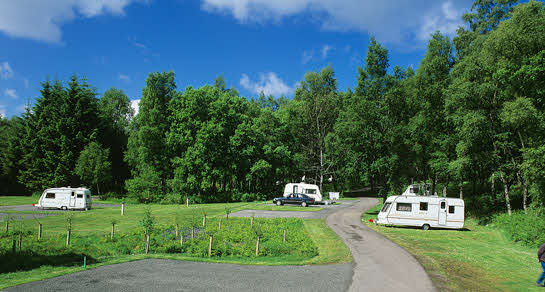 £7.00 per night
1 adult and a pitch
Altnaharra
Highlands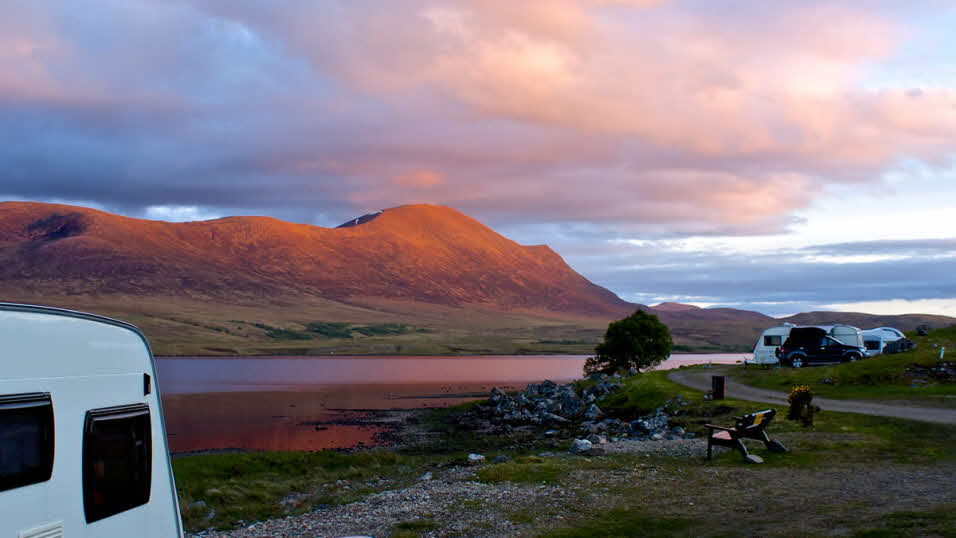 £7.00 per night
1 adult and a pitch
Brora
Highlands
£9.20 per night
1 adult and a pitch
Treamble Valley
Cornwall
From £7.50 per night
1 adult and a pitch
Marazion
Cornwall
From £6.70 per night
1 adult and a pitch
Trewethett Farm
Cornwall
From £9.40 per night
1 adult and a pitch
Steamer Quay
Devon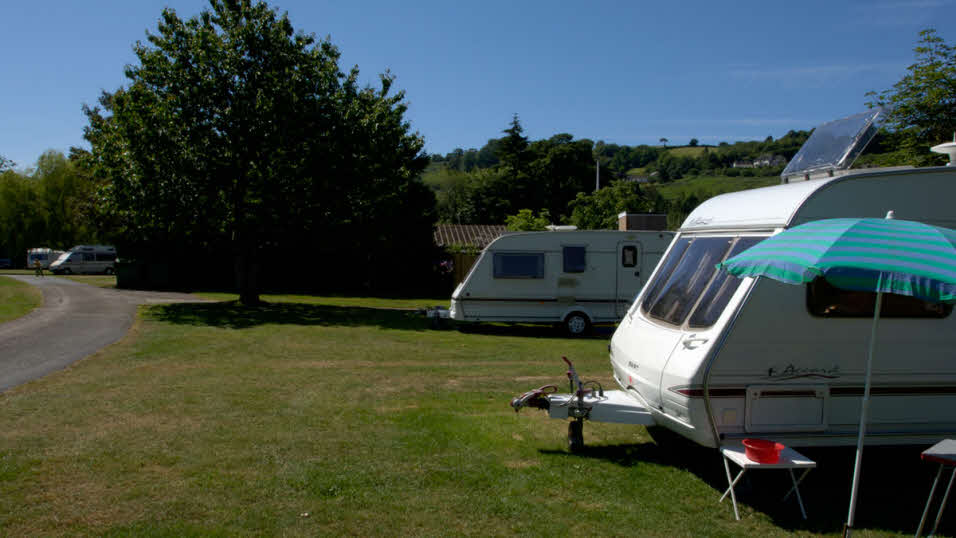 From £7.10 per night
1 adult and a pitch
Exeter Racecourse
Devon
From £6.40 per night
1 adult and a pitch
Alderstead Heath
Surrey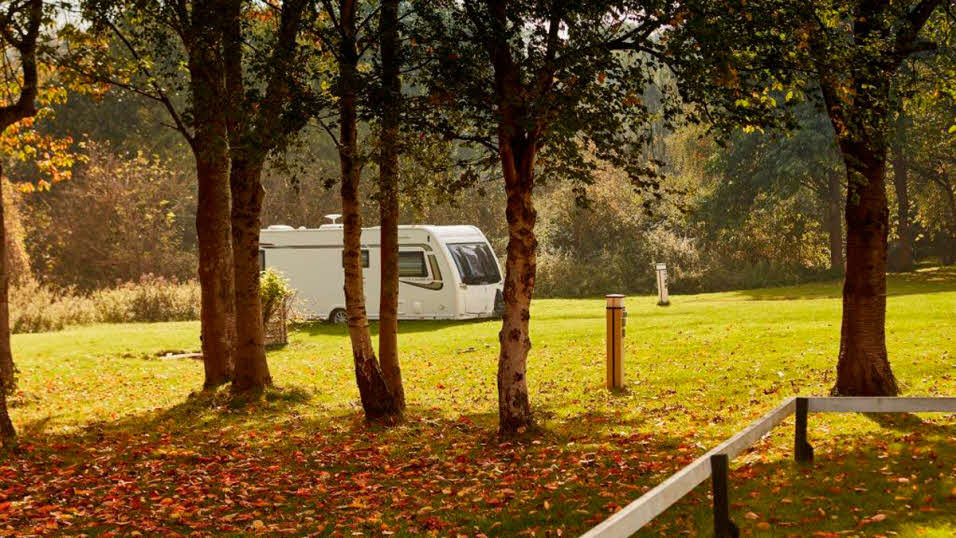 From £8.50 per night
1 adult and a pitch
Cheltenham Racecourse
Gloucestershire
£7.60 per night
1 adult and a pitch
New England Bay
Dumfries & Galloway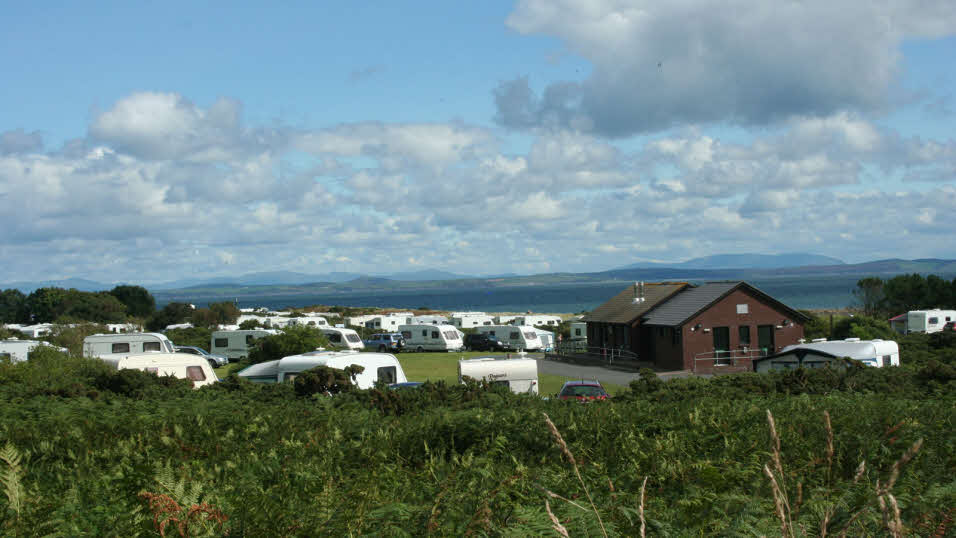 From £7.00 per night
1 adult and a pitch