Save on non-electric economy pitches
Save on non-electric economy pitches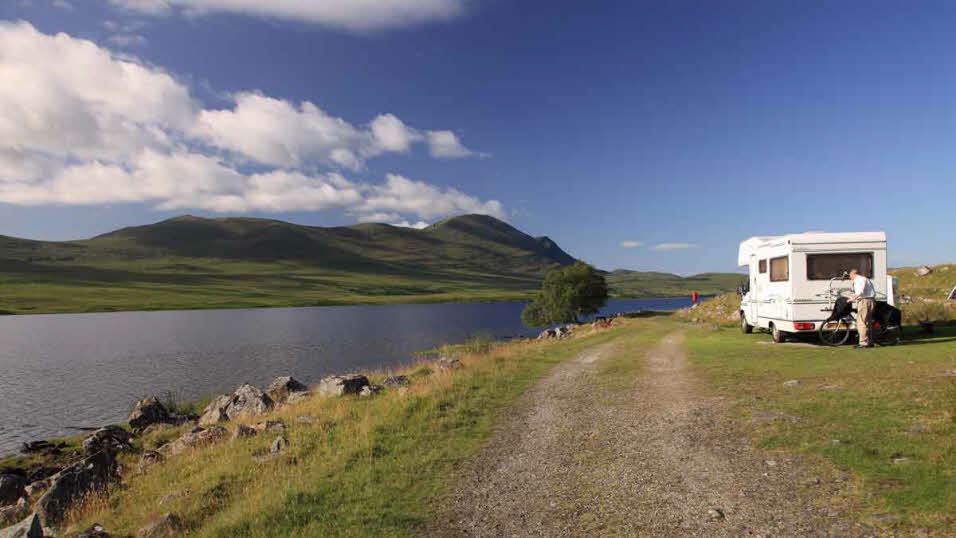 Relax at Altnaharra Club Site
To make your holiday even more affordable, you can truly experience the great outdoors on non-electric economy pitches on selected sites.
Across our network, 12 of our sites are offering non-electric pitches from just £6.20 per night (1 adult and a pitch) making touring even more affordable.
Non-electric pitches provide the perfect back-to-basics pitch – they are a grass or hardstanding pitch without an electric hook up, available with or without space for an awning. These pitches are the ideal choice if you're looking for great value and require no facilities.
Clachan
Stirling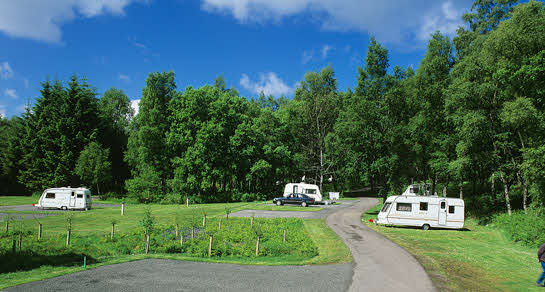 £7.00 per night
1 adult and a pitch
Altnaharra
Highlands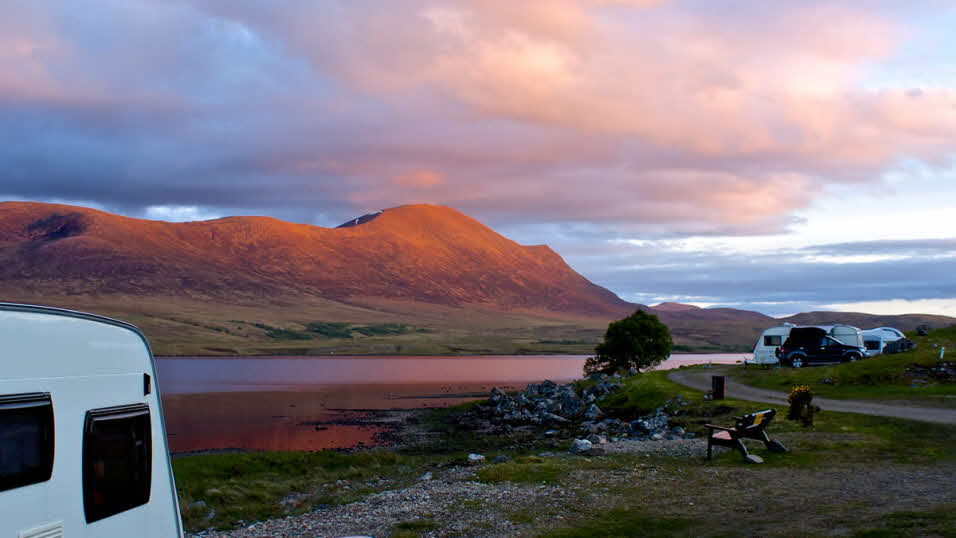 £7.00 per night
1 adult and a pitch
Brora
Highlands
£9.20 per night
1 adult and a pitch
Treamble Valley
Cornwall
From £7.50 per night
1 adult and a pitch
Marazion
Cornwall
From £6.70 per night
1 adult and a pitch
Trewethett Farm
Cornwall
From £9.40 per night
1 adult and a pitch
Steamer Quay
Devon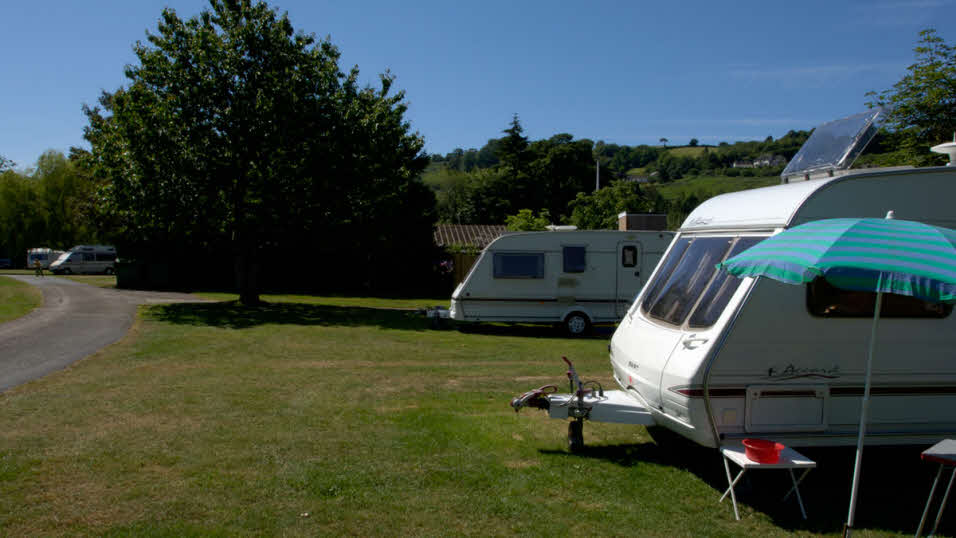 From £7.10 per night
1 adult and a pitch
Exeter Racecourse
Devon
From £6.40 per night
1 adult and a pitch
Alderstead Heath
Surrey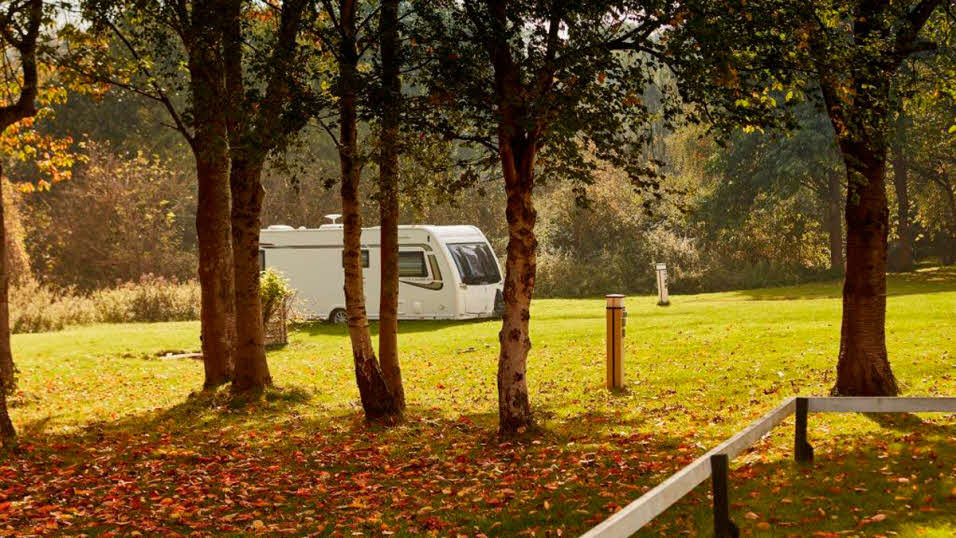 From £8.50 per night
1 adult and a pitch
Cheltenham Racecourse
Gloucestershire
£7.60 per night
1 adult and a pitch
New England Bay
Dumfries & Galloway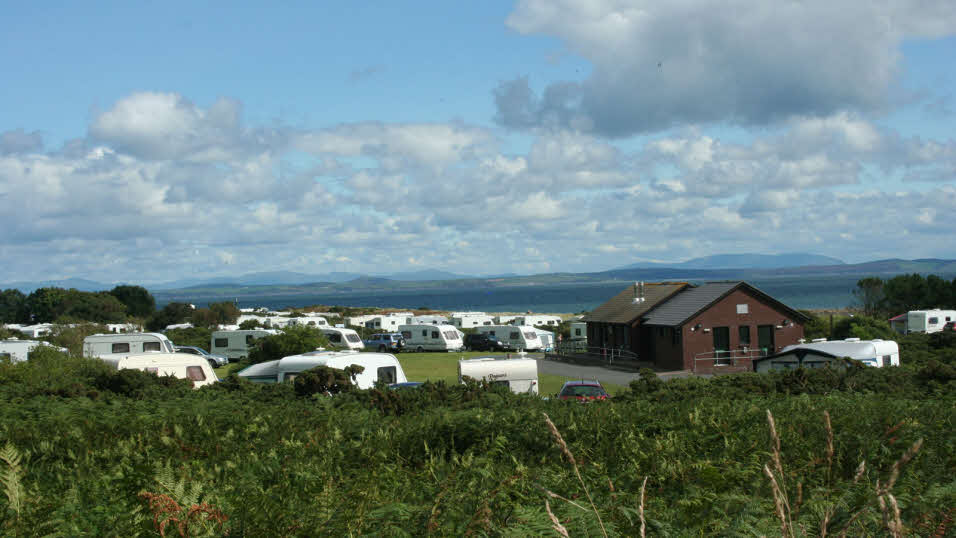 From £7.00 per night
1 adult and a pitch