Summer holidays
Our top overseas sites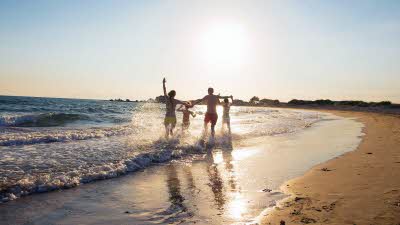 Have a great-value, fun time with the kids at one of our top overseas sites for families.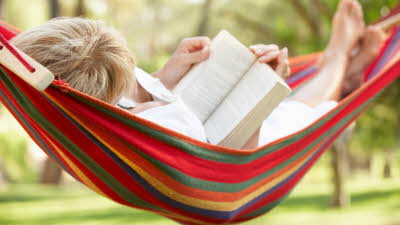 Book a top site for peace and relaxation for beautiful views and some quiet time.
Why not book a tour?
Book a place on one of our European tours. We take care of all the details, so you don't have to.
Order a brochure or touring guide to inspire your next holiday
Touring Europe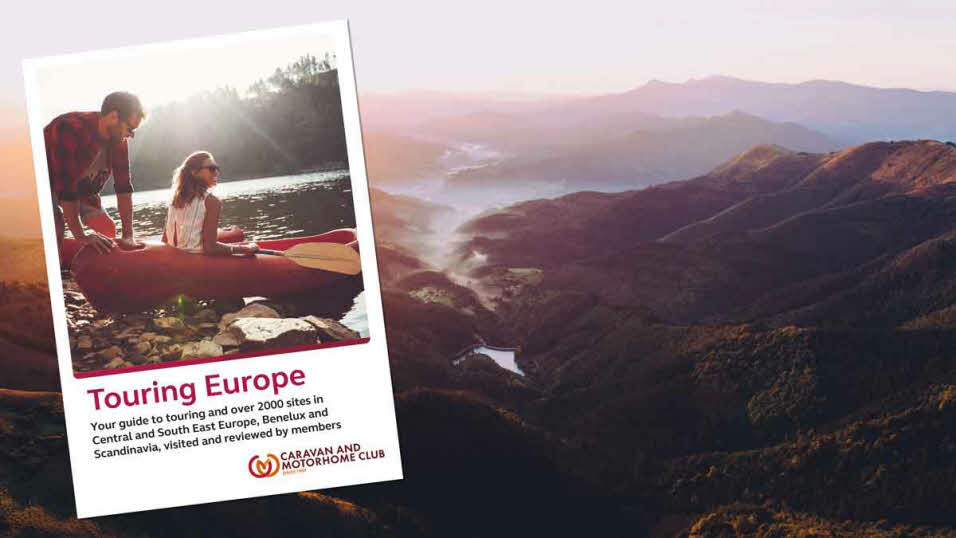 Choose from over 3,000 European sites
Touring France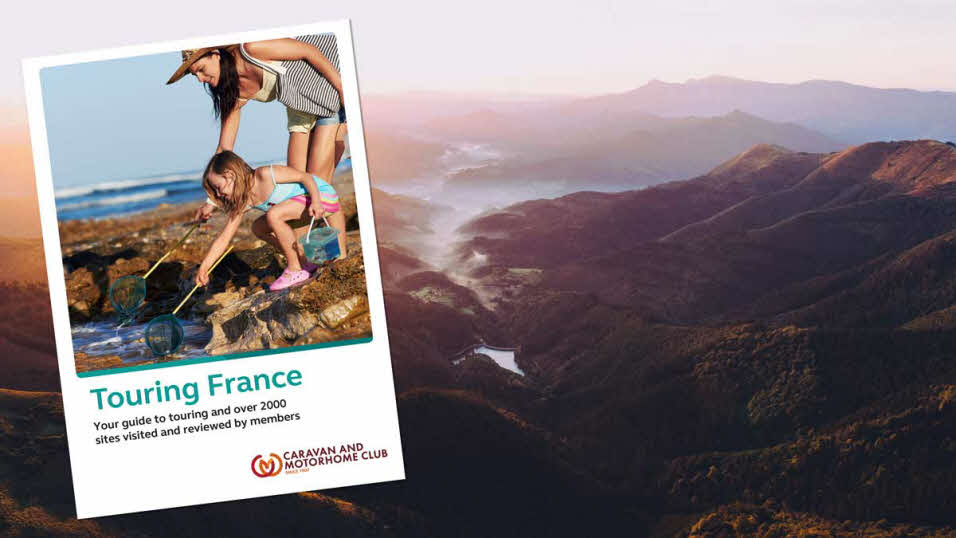 Over 3,000 French sites visited and reviewed by our members
Spain & Portugal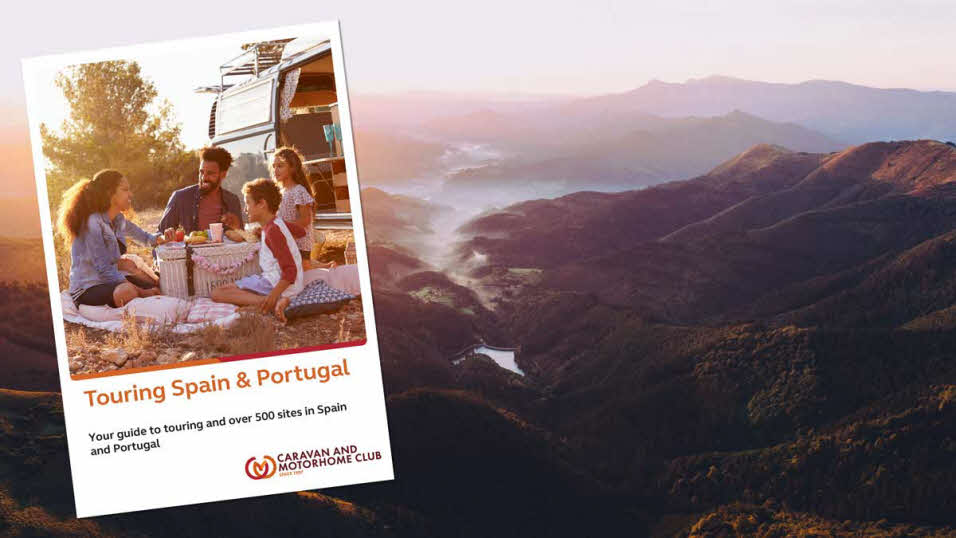 Find the best sites in Spain and Portugal
Venture Abroad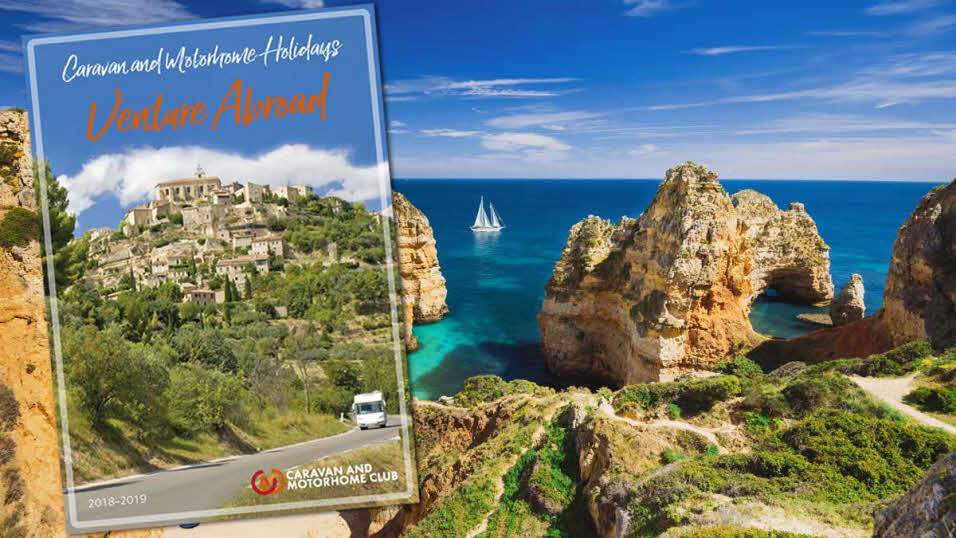 Handpicked motorhome and caravan holidays in Europe