Membership from home
Membership from home
Helping you make the most of the great indoors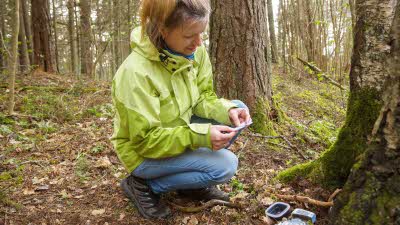 A great way to discover new places to walk is to try out geocaching! Take your family on a treasure hunt in your area.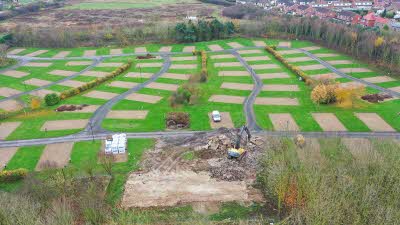 Whilst our campsites are closed, we've been making improvements to our facilities and pitches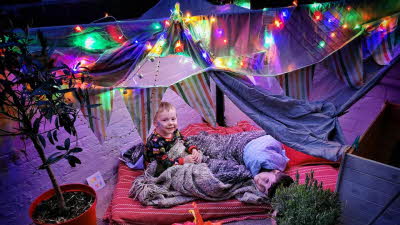 We know that you'll be missing touring and camping in the great outdoors, so create your very own campsite - at home!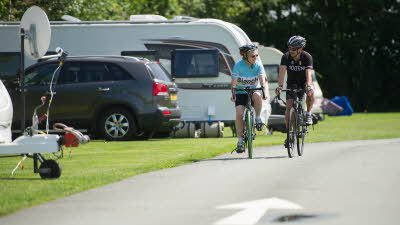 From buying bikes to batteries, clothing to towcars, last year members saved over £3 million.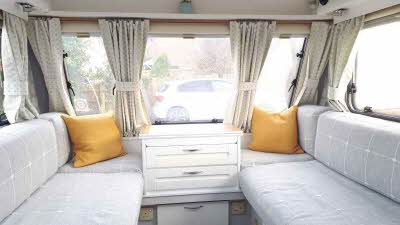 Read our top tips on improving your outfit; from general maintenance to repairs and renovations.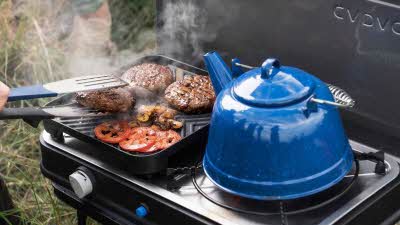 Discover some fun recipes the whole family can try whether at home, in your outfit or outdoors.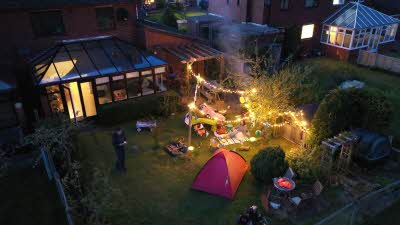 We've caught up with a few familiar faces to find out how they've been spending their time in lockdown.