Useful information
Useful information
Be prepared for your holiday abroad
Get overseas ready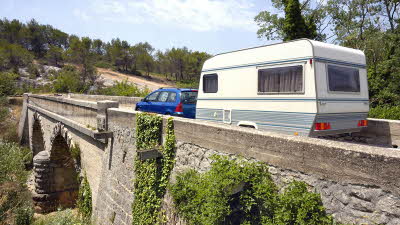 Find helpful information on traffic and driving regulations in each country.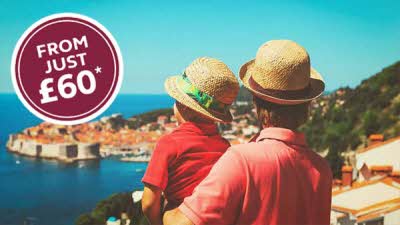 Choose from our range of insurance policies for your next European holiday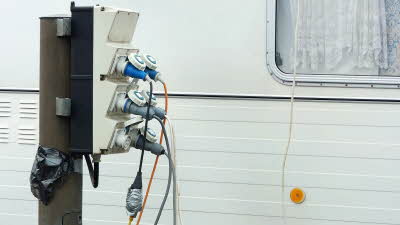 Find out the differences in using electricity and gas on your holiday overseas.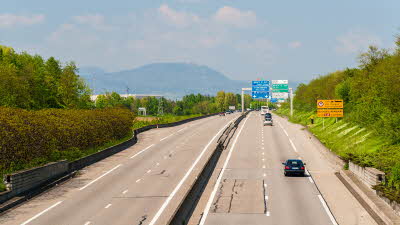 Learn when and where tolls are, be aware of speed limits and rules of the road.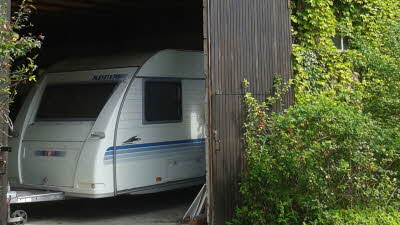 Check advice on storing your caravan overseas plus see a list of helpful contacts.