Isle of Wight breaks from £138
Isle of Wight breaks from £138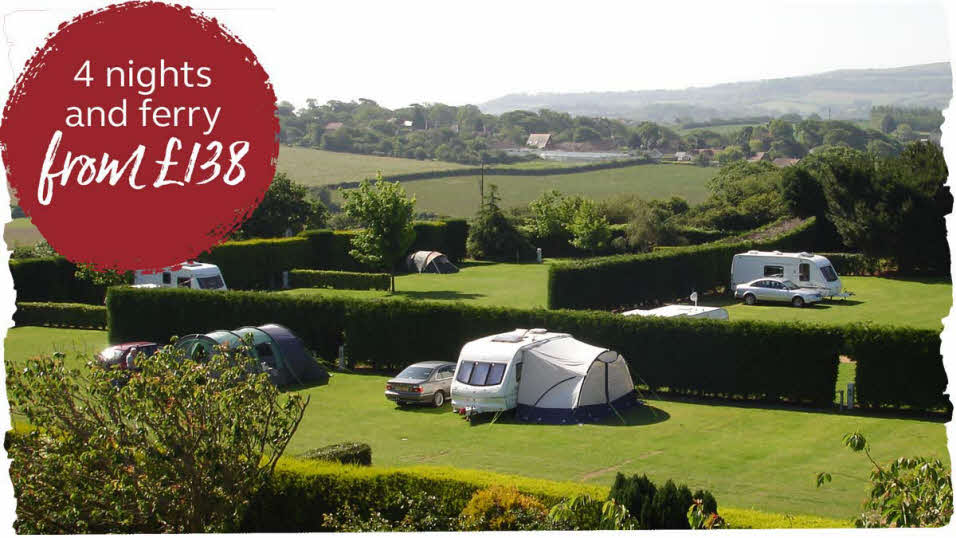 Holidaying on the Isle of Wight is cheaper than you think. Stay at our Southland Club Site and enjoy sandy beaches and outdoor activities, from freshwater fishing to windsurfing and sailing. Our package offer starts from just £138 for two people staying four nights or more at Southland Club Site. Children between the ages of 5-17 can be added to your booking from just £2.20 per night, plus under 5's go free! Take a look at the rest of our guide prices for 2020 below.
What does the package price include?
Package fares are available with both Wightlink and Red Funnel ferry operators for both short weekend breaks and longer holidays. Prices shown in the table below are the cheapest price per month for two adults, a standard pitch at Southland Club Site for 4 or 7 nights and a return ferry crossing.
To book, call our contact centre on 01342 316 101
Book your stay
To book, call our Contact Centre on:
Southland
Isle of Wight