UK holiday ideas
UK holiday ideas
Get out and get exploring
Stroll along the Jurassic Coast or immerse yourself in the Yorkshire Dales - whatever holiday you pick, we've got a campsite for you. We've collected our top tips and guides to help you plan your next break.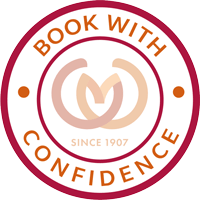 Book and stay with us and plan ahead with the reassurance you're in safe hands with the trusted experts.
When you're ready to explore the great outdoors, we'll be with you every mile of the way. With helpful and friendly expert site staff who are passionate about touring, top rated quality campsites and facilities, zero deposits, no cancellation or amendment fees and COVID secure UK Club sites, all from the Club that cares.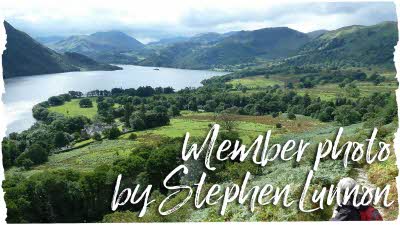 Find all the latest news, tips and advice so you can make the most of your next UK holiday destination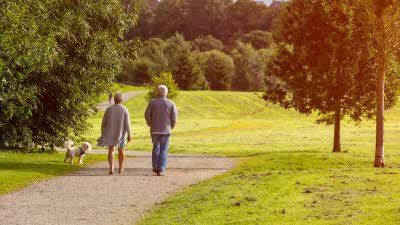 Discover our best sites for walking holidays around the UK - as recommended by members, staff and journalists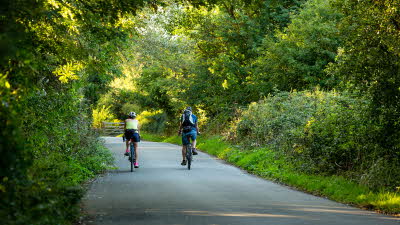 We've pulled together some of the UK's best cycling holiday ideas, as recommended by Club members, site staff and our magazine journalists.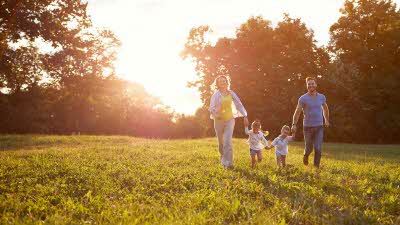 Stay on one of our family friendly sites - we've got everything you need to keep the whole family entertained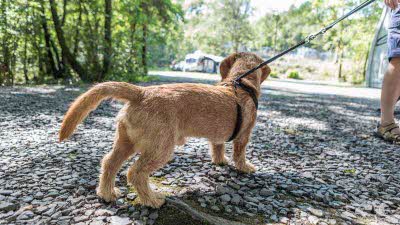 Our campsites are dog-friendly and have great facilities, so you and your dog can have a comfortable stay.