Terracotta Warriors Museum
Discovery
Terracotta Warriors Museum
Eastgate, Corner of High East Street & Salisbury Street, Dorset, Southern England, DT1 1JU
View on map
Two for the price of one.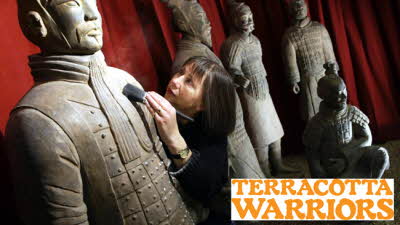 See life-sized replicas of the Terracotta Warriors, regarded as the 8th Wonder of the Ancient World, plus tomb treasures, costumes, armour and AV displays in this unique museum.
Telephone: 01305 266040
Website: www.terracottawarriors.co.uk
Location
Member offers nearby
Discovery
Eastgate, Corner of High East Street & Salisbury Street, Dorset, Southern England, DT1 1JU
View on map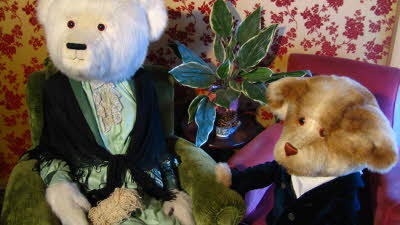 A great family day out, see Edward Bear and his large family of large teddy bears in their 'Edwardian' home. You'll also get to see teddy bears of all types and ages, dating back over 100 years.
Discovery
Icen Way, Dorset, Southern England, DT1 1EW
View on map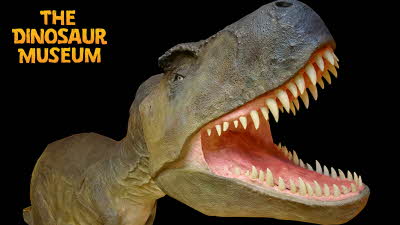 Combining real fossils, skeletons and life-size reconstructions of dinosaurs, this award-winning museum offers an immersive and interactive experience - great fun for all the family!
Discovery
High West Street, Dorset, Southern England, DT1 1UW
View on map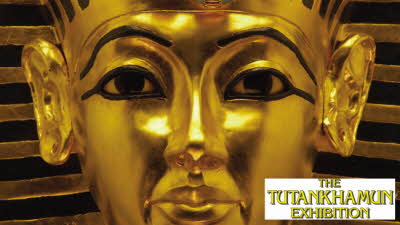 Experience the excitement and wonder of Tutankhamun's tomb, the world's greatest discovery of Ancient Treasure. See the treasures and mummy, spectacularly recreated through sight, sound and smell.