Introducing our A.I tool, to quickly find answers to common questions
23/08/2018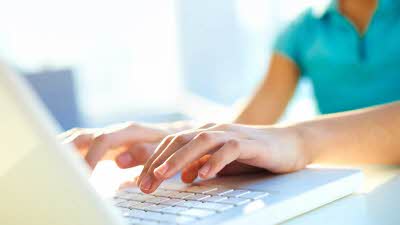 As a membership Club, we know how important it is to be able to offer as much support and guidance to our members as possible, to help each of you to get on the road and make the most of your touring and camping hobbies.
On the 22 August, we introduced a new question and answer system powered by A.I (Artificial Intelligence). We are currently trialling this new system to make information easier to find on our website - from membership and site bookings to products or technical advice.
How does the A.I tool work?
You may have spotted a new 'Ask a question' icon in the bottom of your screen. If you open it and start typing, the A.I recognises your request and serves up relevant information, web pages and links to help answer your query quickly and conveniently.
Over time, we will feed more content into the tool based on what you need to know. What makes this A.I tool different from our current online FAQs, is that it adapts and gradually learns to display the content that will be most helpful to you. The more everyone interacts with it, the more refined the user experience will become.
Testing and learning
You've been busy asking us hundreds of questions already so we're really glad that you're giving it a go!
Being brand new, the A.I question and answer tool is still learning - and we are learning too. Not only is this designed to help you find what you need, it's also designed to help us understand what really matters to you. The look and feel, as well as the content we serve you will be adjusted and continually improved over the next few weeks and we are fully taking on board feedback on all aspects of this tool.
Your top questions so far have included:
Can I pay for a booking if I'm not a member?

How do I join?
Where can I find my membership number?
Do you have tent pitches?
What driving licence do I need?
So if you haven't already, we invite you to try out our new tool by clicking on the teal coloured icon in the bottom left corner of your screen to see if it can help you out with a particular question.