The Caravan and Motorhome Club sponsors the Kendal Mountain Literature Festival
24/11/2021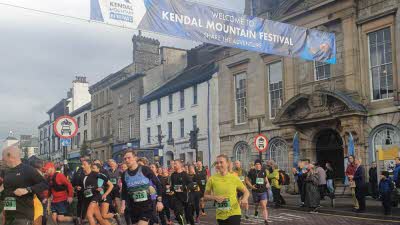 Called the 'Ultimate Gathering for everyone who loved the great outdoors', The Kendal Mountain Festival was held from Thursday 18 to Sunday 21 November 2021, in the stunningly picturesque market town of Kendal, on the edge of the UNESCO World Heritage Site in the Lake District.
This annual four-day event was borne over 40 years ago by just a handful explorers who wanted to share their inspiring adventures of the great outdoors. It has since built an international reputation and has become widely recognised as the main annual social event for outdoor enthusiasts.
As in previous years, the Kendal Mountain Festival brought in a huge range of speakers who shared their own personal insights and awe-inspiring challenges from their world of adventure, sport, environment and discovery. The Festival also hosted an incredible film programme which was curated from entries to their year long international film competition.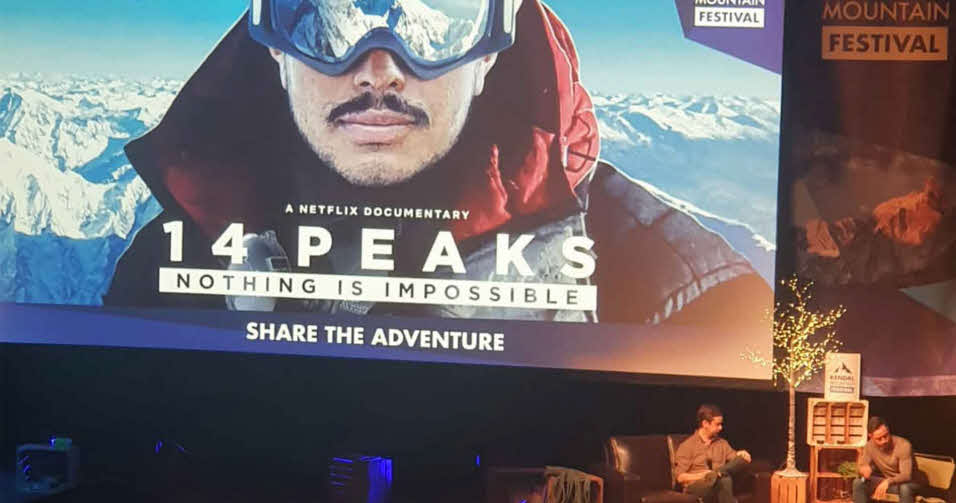 As you know, we are lovers of the great outdoors and were so proud to sponsor the Kendal Mountain Literature Festival, which celebrates our relationships with nature, landscape, people and places sharing ideas and voices from around the world, in such a fantastic inclusive event.
We brought along a fabulous Airstream to the Brewery Arts Centre at the Festival, and gave away Caravan and Motorhome Club and Experience Freedom branded mugs to visitors who attended.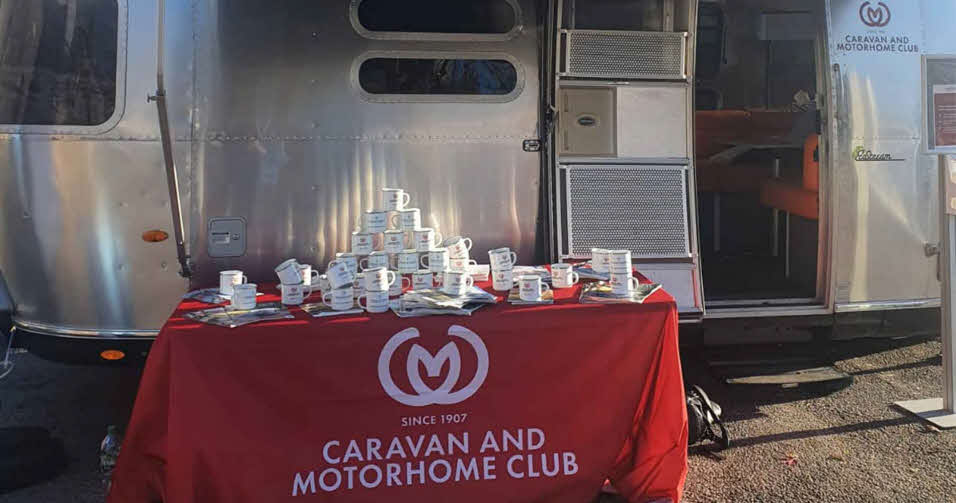 It was so wonderful to chat to lots of our lovely members, as well as visitors about all the benefits of joining. We also got to attend the film premiere for '14 Peaks: Nothing is Impossible' about the fearless Nepali mountaineer who embarked on a quest to summit all 14 of the world's 8,000-meter peaks in 7 months. A pretty extreme example of an outdoor pursuit but very inspirational to see with so many of our members enjoying other outdoor activities like kayaking, rock climbing, surfing and canoeing.
Echoing the Kendal Mountain Festival mission statement of 'Share the Adventure', the dates for next year's amazing event will be on Thursday 17 November to Sunday 22 November 2022. Visit kendalmountainfestival for more information.