The Listening Project
17/09/2015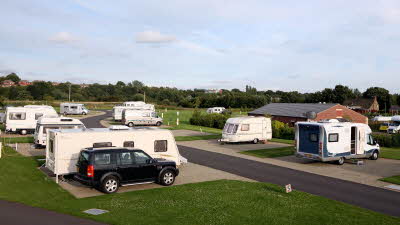 What is The Listening Project?
The Listening Project is a partnership between BBC Radio Four, BBC local and national radio stations and the British Library.
It aims to build a unique picture of our lives today and gives people the chance to have important conversations with friends, family and colleagues that they always wanted to have. Perhaps it's about a memory, or a question you always wanted to ask.
These important conversations will be recorded and they'll become part of an audio archive stored at The British Library. Future generations will then be able to listen to the sound of your voice. Some will also be broadcast on BBC Radio 4, and BBC Radio Manchester.
How to take part
The Listening Project will be bringing their mobile recording studio, The Booth, to Burrs Country Park Club Site September 23 to 24. To book an appointment to record a conversation with someone you know, get in touch with the Listening Project team now on 0161 228 2255. It could be the conversation of a lifetime.
Book your stay at Burrs Country Park Club Site.