The Annual General Meeting (AGM)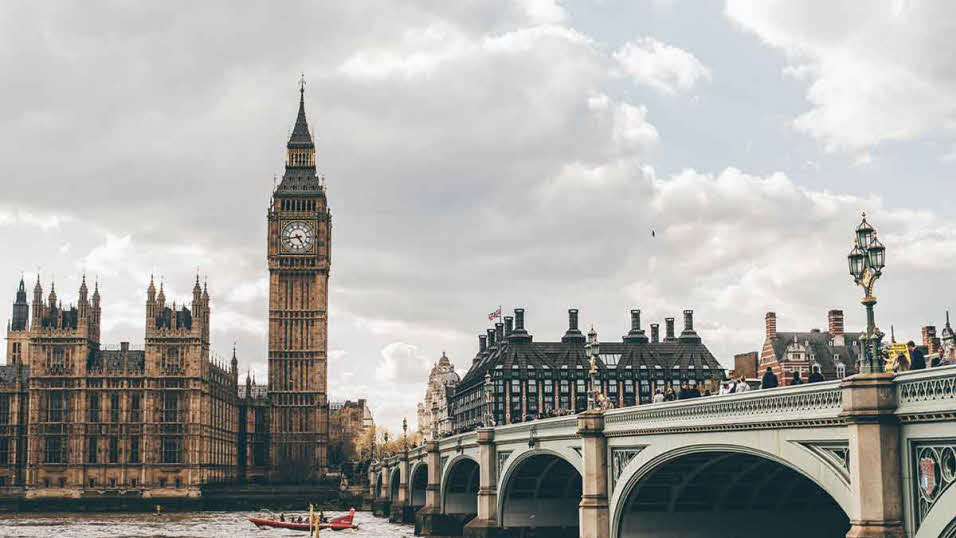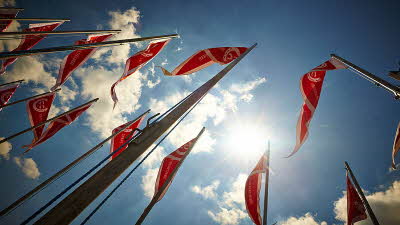 Join in the fun and take part in one of our popular Centre rallies organised in popular and interesting locations.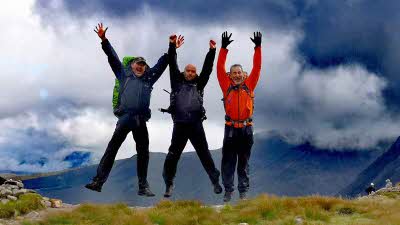 Image of Devil's Staircase, near Bunree Club campsite, Photo by Granville Kelly
Read up on the latest news from the Club and your favourite features from our Club magazine.
What steps have the Club taken in relation to providing electric car charging points?
The Club is already trialling a small number of Electric Vehicle charging points on selected sites, which are currently under evaluation. In addition, there is the facility to charge EV's through a 13amp plug lead through your outfit for a small fee. It is not expected that the Club will provide dedicated EV chargers at each pitch, however, it is our ambition over time, and as demand grows, that there will be a small number of chargers with a minimum of 7.4Kw in common areas for members use which are paid for separately.
Question by Clive Mark
Recent visits to Club sites have been spoiled by the very bright lighting spread through the sites - bearing in mind ecological and green concerns, does the Club intend to reduce the brightness of on-site lighting?
Members often write in with the reverse view that some sites in sensitive areas are not brightly enough lit. We are using low energy lighting and will try to get the right balance. It is also important that we keep members safe and avoid any trips, slips or falls.
Question by Graham McKay
Speaking personally Covid has highlighted to me that with modern fully equipped vans, facilities on-site are surplus to requirements. I suggest giving members the option of using them or not with a reduction in fees if not used. This may be controversial but giving members the option would also be an easy way to access the demand and could lead to phasing out the facilities and elimination of maintenance costs.
A valid point; there are some indications that sites without facilities are becoming more popular but the Club needs to meet the requirements of all members. The availability of toilets and showers is preferred by many. Using self-contained facilities for getting a large family ready is not always easy or convenient for long holidays.
During the Covid pandemic the majority of members said they would not tour unless facilities were available. Many members are also choosing smaller pod caravans and using campervans which do not always have spacious self-contained facilities. We continue, therefore, to offer a choice of sites to accommodate their requirements.
Question by Richard Gibbons
What is the Club's environment and ecological policy for its site management?
We are working with Green Tourism to achieve an environmental accreditation which will be rolled out to each individual site on the network during 2022. The Club's Head Office will also receive an accreditation from Green Tourism. The Club's Sustainability Policy is now available for all members to access on the Club website - caravanclub.co.uk/sustainability-statement
Question by Laurie Clark
When will the Club bring a halt to the dangerous and potentially lethal practice of charging electric cars through their own caravan's electrical system? The reasons for it not being safe practice are many and complex, which is the exact reason that British standard Section 722 of BS 7671 for the installation of an electric vehicle charging points is in place and being totally ignored by the Club.
The Club has installed charging points at Brighton and Cayton Village (in the car park and on some pitches) to test demand.
There is no particular concern with charging a hybrid or electric car in this fashion. It is no different to doing so from a domestic electrical installation, given that the requirements for such installation in houses and leisure vehicles are largely identical. When charged in this manner, the power drawn by the car via the leisure vehicle socket is no more than 2.3kW (10A at 230V), limited by the Mode 2 charging cable.
Many cars are able to dial down their demand to lower power ratings too. That provides better compatibility with other power usage in the leisure vehicle, particularly during the peak evening period. It's worth noting that many leisure vehicles are fitted with significantly more powerful electric heating systems capable of running at 3kW and that these operate without concern.
Clearly there is a need for owners to balance the power demands that they have within their outfit to accommodate EV charging such that the maximum power draw does not exceed the supply rating (which will otherwise trip the supply). However, this is no different to the situation which has existed ever since EHUs were introduced to caravan sites.
Question by Richard Hordle
Read more