Swaffham Certificated Locations
Swaffham is a delightful little town in the heart of Norfolk, south of King's Lynn. Featuring a town square surrounded by grand Georgian architecture, it rose to prominence in the 14th and 15th centuries and is famous for its poultry market.
Visitors can enjoy a fine museum in the town centre that includes details about the life and times of local resident Howard Carter, the Egyptologist who discovered Tutankhamen.
For something more modern, the Green Britain centre lies just south of the village and contains the only wind turbine in the country with a public viewing platform, 67 metres up.
There are also lots of fine places to eat and drink in Swaffham.
Certificated Location
Type of pitches: grass
Electric hookup available
Open all year
Facilities
Dogs
Peaceful stays
Working farm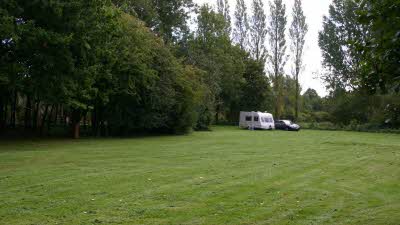 Certificated Location
Type of pitches: grass
Electric hookup available
Open all year
Facilities
Dogs
Families
Pub on site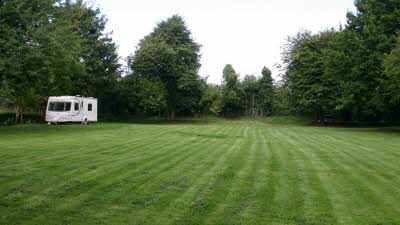 Certificated Location
Type of pitches: grass
Electric hookup available
Open all year
Facilities
Dogs
Families
Waterside stays