Thurso Certificated Locations
The charming town of Thurso is the most northerly town in mainland Scotland, making it a landmark you should certainly aim to visit.
When you're there, you can take a trip to Caithness Horizons, a museum of local history with some fascinating exhibits and a changing annual gallery programme. You could also head over to the Castle and Gardens of Mey, where you can spend a few hours exploring with a guided tour.
If you prefer to discover the local wildlife, you can join a Caithness wildlife tour, where you can learn all about Thurso's thriving animal life and maybe even see some puffins!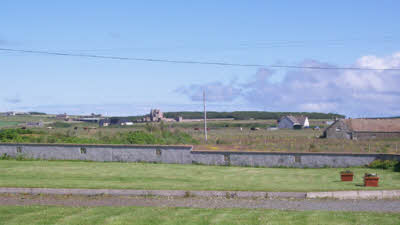 Certificated Location
Type of pitches: grass,hardstanding
Open all year
Facilities
Adults
Dogs
Peaceful stays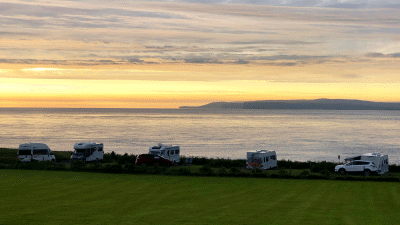 Certificated Location
Type of pitches: hardstanding
Electric hookup available
Open all year
Earliest arrival time 13:00
Facilities
Dogs
Peaceful stays
Scenic views