Promoted offer
Discovery
The Bowes Museum
Barnard Castle, County Durham, North East England, DL12 8NP
View on map
10% discount.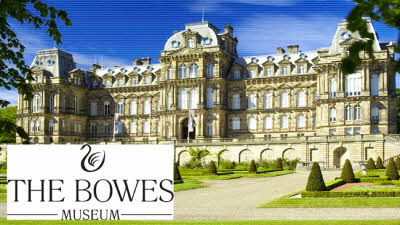 Set in beautiful grounds, with over 20 galleries and a rolling exhibition and events programme. See the famous Silver Swan automaton, performing daily at 2pm.
Telephone: 01833 690606
Website: www.thebowesmuseum.org.uk
Location
Member offers nearby
Heritage
Millgate House, Millgate, North Yorkshire, Yorkshire, DL10 4JN
View on map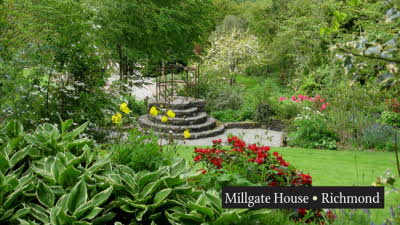 Millgate House is located in Richmond, one of the most beautiful, rugged and remote towns of the Yorkshire Dales. The stunning gardens are national award winning and were selected by Alan Titchmarsh for 2015 as one of Britain's top 30 gardens.
Promoted offer
Leisure Activities
Alston Road, Forest-in-Teesdale, County Durham, North East England, DL12 0XH
View on map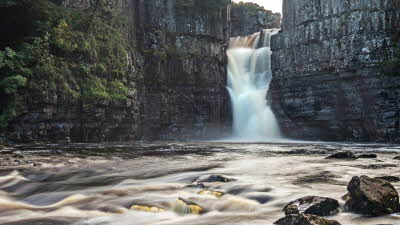 High Force is one of the most impressive waterfalls in England, surrounded by the stunning countryside of Upper Teesdale and is situated in the North Pennines Area of Outstanding Natural Beauty. The River Tees has been plunging into this gorge for thousands of years but the rocks it reveals are far more ancient , with origins dating back over 300 million years! A variety of animal and plant life can be seen at High Force throughout the seasons, from a vast array of wildflowers, ferns and towering trees, to roe deer and rabbits.
Discovery
North Road Station, County Durham, North East England, DL3 6ST
View on map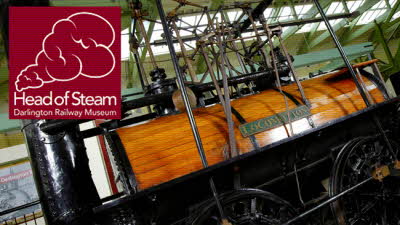 Head of Steam - Darlington Railway Museum is located on the 1825 route of the Stockton and Darlington Railway, the world's first steam-worked public railway. Devoted to the area formerly served by the North Eastern Railway, with particular reference to Stockton and Darlington Railway, and the railway industry of Darlington.