Gotha Garden at Pembroke Farm
Heritage
Gotha Garden at Pembroke Farm
Pembroke Farm, Slip End, Kingsland Way, Hertfordshire, South East England, SG7 6SQ
View on map
Two for the price of one - Pre-booking required.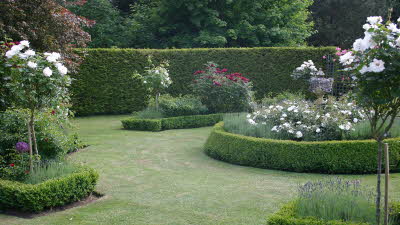 A country house garden in a bosquet setting, with formal gardens intermingled with nature. You are invited to meander through changing spaces creating a palimpsest of nature and structure. Tea courtyard on site serving tea, cake and soup.
Telephone: 01462 743102
Website: www.camc.com/gsgcodes
Location
Member offers nearby
Leisure Activities
Lawn Cottage, Langley Lower Green, East Anglia, CB11 4SB
View on map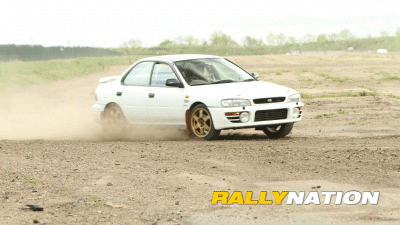 Jump behind the wheel of one of our rapid and robust Rally Cars as you experience the mud-churning, adrenaline-revving and high-octane action of Rally Car driving at one of Rally Nation's spectacular mud-filled circuits located across the nation! With over 10 epic tracks, Rally nation is by far the UK and Ireland's largest Rally Car driving provider - so you're guaranteed only the best driving experience as you rush around our custom-built tracks at heart-racing speeds, aiming to record the quickest time possible as your driving skills are put to the ultimate test! Other locations are available, see website for more details.
Leisure Activity
Jesus Lock, Jesus Green (City), Chesterton Road, Cambridgeshire, East Anglia, CB4 3AN and CB5 8SX
View on map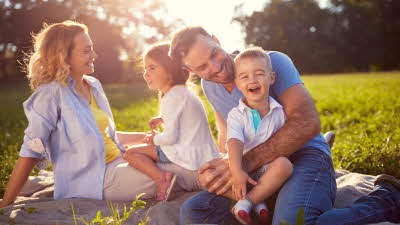 Promoted offer
Food and Drink
The Old Barn, Ford Lane, West Sussex, South East England, BN18 0DF
View on map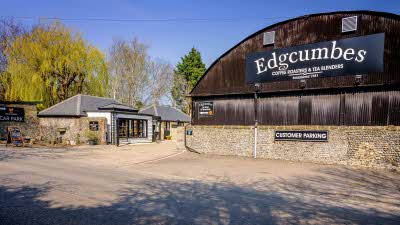 Located just outside of Arundel and Littlehampton, this café is a popular spot for coffee lovers, ramblers, cyclists and dog walkers. Enjoy a cup of coffee, which is roasted freshly on-site, alongside a bite to eat in the open courtyard before picking up some local produce from the EDGE store. Lots of parking available and wheelchair accessibility.