Jump This - Honiton (Skydiving)
Leisure Activities
Jump This - Honiton (Skydiving)
Dunkeswell, Devon, Devon and Cornwall, EX14 4LG
View on map
10% off for Members of the Caravan and Motorhome Club.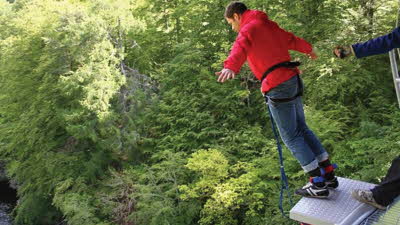 A remarkable adrenaline-filled experience awaits you as you take part in the awe-inspiring, bucket-list, daredevil activities of either Bungee Jumping or Skydiving - jumping from spectacular heights as you plummet to the earth below at heart-racing speeds! Your unforgettable experience will take place at one of Jump This' magnificent venues situated across the nation, so you'll encounter unbelievably picturesque views before you take the leap of faith! With over 25 venues located nationwide, Jump This is by far the UK and Ireland's largest Bungee Jumping and Skydiving provider!
Telephone: 0333 247 8006
Website: www.jumpthis.co.uk
Location
Member offers nearby
Adventure
Verbeer Manor, Willand, Devon, Devon and Cornwall, EX15 2PE
View on map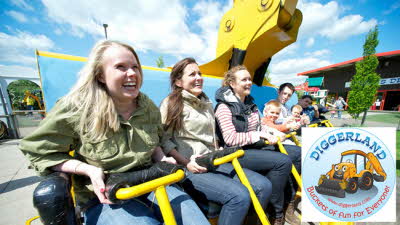 The Ultimate Adventure Theme Park Experience' where children and adults alike can ride, drive and operate REAL diggers, dumpers and other full-size construction machinery. The perfect destination for action, fun and thrill packed family days out.
Leisure Activities
Escot Park, Ottery St Mary, Devon, Devon and Cornwall, EX11 1LU
View on map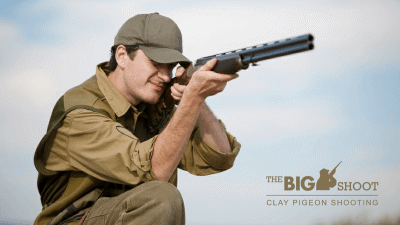 With over 150 spectacular shooting grounds located up and down the country, The Big Shoot is the UK and Ireland's largest Clay Pigeon Shooting network and strives to provide you with an unbelievable shooting experience! It doesn't matter whether you're a regular shooter looking to hone in them pre-existing deadeye skills or a newcomer looking to experience the thrills of cracking clays - everyone can enjoy the hilariously fun and competitive thrills that Clay Pigeon Shooting provides!
Leisure Activities
Ottery St Mary, Devon, Devon and Cornwall, EX11 1LU
View on map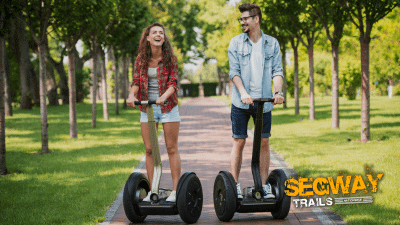 Experience a truly awe-inspiring adventure as you take hold of state of the art Segway's and take part in a mixture of unprecedented challenges whilst traversing through the picturesque landscape which encircles you! With over 25 spectacular venues located across the nation, Segway Trails is the UK and Ireland's largest Segway provider - guaranteeing you a remarkable event that'll suit any occasion that you may be organising!