Jump This - Honiton (Skydiving)
Leisure Activities
Jump This - Honiton (Skydiving)
Dunkeswell, Devon, Devon and Cornwall, EX14 4LG
View on map
10% discount - Pre-booking required.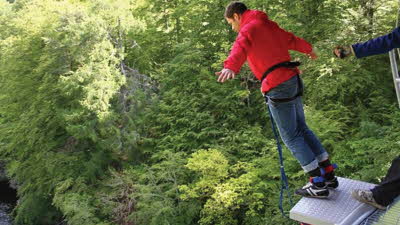 A remarkable adrenaline-filled experience awaits you as you take part in the awe-inspiring, bucket-list, daredevil activities of either Bungee Jumping or Skydiving - jumping from spectacular heights as you plummet to the earth below at heart-racing speeds! Your unforgettable experience will take place at one of Jump This' magnificent venues situated across the nation, so you'll encounter unbelievably picturesque views before you take the leap of faith! With over 25 venues located nationwide, Jump This is by far the UK and Ireland's largest Bungee Jumping and Skydiving provider! Other locations are available, see website for more details.
Telephone: 0333 247 8006
Website: www.camc.com/gsgcodes
Location
Member offers nearby
Food and drink
A303, London Road, Devon, Devon and Cornwall, EX14 9ND
View on map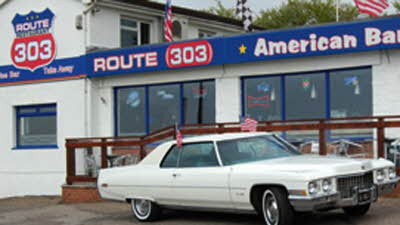 An American-themed restaurant and bar serving a delicious range of classic American cuisine from steaks, ribs and burgers to homemade pancakes, all-day breakfasts, salads and their famous candy shakes. There is also a large vegan menu. Packed with American rock and roll memorabilia and a soundtrack to match. Fully licensed, air conditioned.
Leisure Activities
Ottery St Mary, Devon, Devon and Cornwall, EX11 1LU
View on map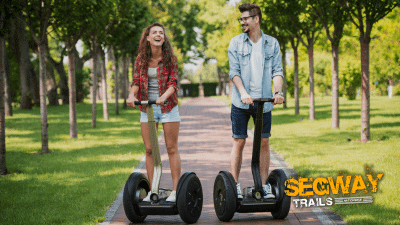 Experience a truly awe-inspiring adventure as you take hold of state of the art Segway's and take part in a mixture of unprecedented challenges whilst traversing through the picturesque landscape which encircles you! With over 25 spectacular venues located across the nation, Segway Trails is the UK and Ireland's largest Segway provider - guaranteeing you a remarkable event that'll suit any occasion that you may be organising! Other locations are available, see website for more details.
Heritage
Park Hill, Devon, Devon and Cornwall, EX16 6RP
View on map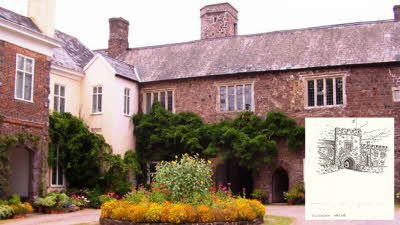 Once home to the powerful Earls of Devon and Princess Katherine Plantagenet, this historic medieval castle was originally built in 1106 and has greatly altered down the ages. Explore the beautiful walled gardens, learn about the castle's fascinating history and discover historic furniture and exhibits. The kids will love trying on the armour!