Tours
Bath Insider Tour
Southern England
View on map
Complimentary discount - pre-booking required.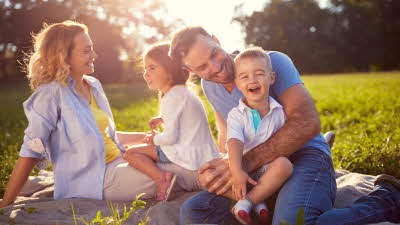 Award-winning local guide offering private tours of the beautiful UNESCO World Heritage City of Bath and attractions in the area such as Stonehenge, Wells and Glastonbury. Bath is a 30 minute drive from the Bath Chew Valley Caravan Park.
Telephone: 07772 038233
Website: www.bathinsidertours.co.uk
Location
Member offers nearby
Adventure
Castle Combe Circuit, Oxfordshire, Cotswolds, SN14 7BW
View on map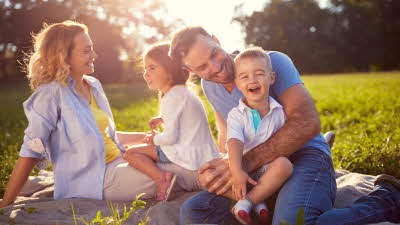 Skidpan, karting and 4x4 exhilarating driving experiences. Learn skid control techniques and how to tackle extreme driving challenges. Get the pro-driver experience in nail biting grand prix races. Kids karting for 10 to 15 year olds is exciting and affordable or head off road on the challenging 4WD course.