Le Luberon
2295 A, Avenue de Saignon. RD 48, APT, 84400, France
View on map
Gallery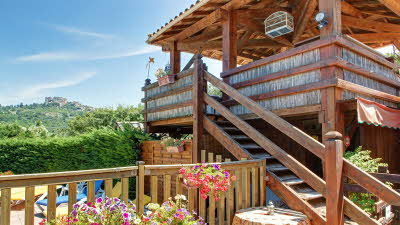 Why stay here ...
Le Luberon is a quality, welcoming, relaxed, friendly site nestled amongst trees and hills in a prime location between the regional natural park of Luberon and Mont Ventoux, and only a few minutes drive from the charming town of Apt.
Nature, cycling and trekking enthusiasts will love this site!
Around and About
Gargas, Colorado Provencal - Rustrel, Roussillon Sentier des Ocres, Etang de La Bonde, Avignon, Aix en Provence and Marseille.
Prices
Map
Sites key: Overseas Site
Postcode:

84400

Region:

Provence-Alpes-Côte d'Azur

Distance to Calais: (kms)

1031
GPS:

Lat 43.866336329 / Lon 5.412772856

Michelin map no.

0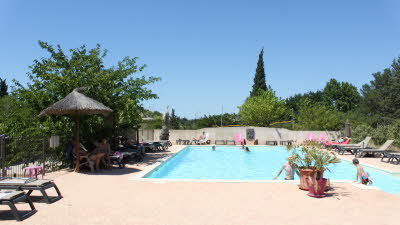 27.1 miles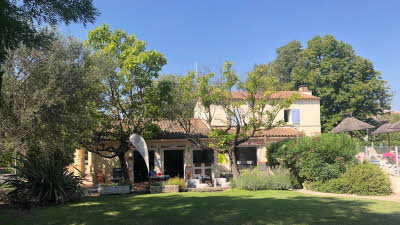 29.06 miles