Huttopia Parque de Doñana
Huttopia Parque de Doñana
Ctra. Hinojos - El Rocío Km. 7, Hinojos, Huelva, 21740, Spain
View on map
Gallery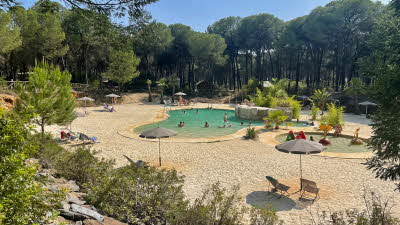 Why stay here ...
Located in the heart of Doñana natural parc, home of the Iberian lynx and in the middle of a calm pine forest.
At Huttopia Parque de Doñana, you can enjoy the beautiful white sand pool which has play equipment and a paddling pool. It's a paradise for families! If you're looking for a calmer spot, there's a second pool under the shade of the pine trees.
Experience magical moments with Huttopia Parque de Doñana's evening events which take place 6 days a week throughout July and August.
Head to the pool's beach, complete with sun loungers and parasols, to catch some sun or settle down with a good book. The Food Corner is just next to one of the pools and is the perfect place to enjoy an ice cream between dips.
Gather round on the terrace for a drink and maybe some nibbles platter at the end of a busy day. During the summer, you can also enjoy freshly made pizzas in the evening. Every morning fresh bread and pastries are available to order.
Hinojos is a traditional Andalousian village just 20 mins away by bike. Seville is only 55 km from the site and 20 km away is El Rocío.
Around and About
Doñana National Park, Hinojos, El Rocio, Matalascanas, Seville and Huelva.
Prices
Map
Sites key: Overseas Site
Postcode:

21740

Region:

Spain

Distance to Calais: (kms)

0
GPS:

Lat 37.242864751 / Lon -6.381945517

Michelin map no.

0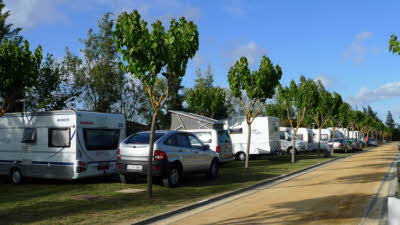 9.22 miles