2019 Winners
Overall winner and class winners in 2019 Towcar of the Year Awards
Volvo takes the victory as the best Towcar of the Year
The Volvo XC60 beat some very worthy rivals in the competition, claiming a well-deserved hat trick of titles. It won car of the year in the new 'Best Family Towcar' category and the class for 'Caravan Weight 1500-1700kg' before clinching the overall title Caravan and Motorhome Club Towcar of the Year 2019.
The driving judges gave the Volvo XC60 the best car review of the bunch, rating this the ultimate car to tow your caravan. The judges were impressed by its outstanding performance when a caravan was hitched – in terms of acceleration, braking and stability.
With a diesel engine and great handling, it also gave one of the most comfortable rides of the entire competition. All in all, an ideal car for caravanners.
Take a look at our class winner tow car reviews below. Want to see if these cars and your caravan are a good match? Match your car and caravan with our handy tool to find which tow car is best for you.
Gallery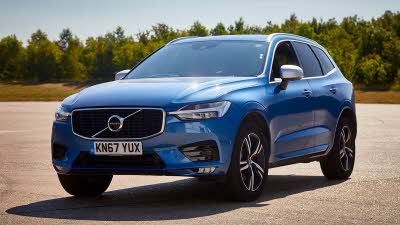 Volvo XC60 D5 PowerPulse AWD R-Design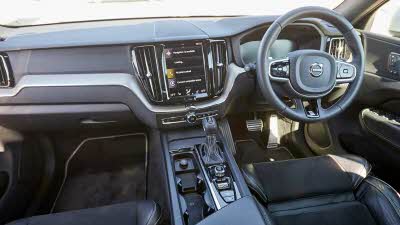 Behind the wheel of the Volvo XC60 D5 PowerPulse AWD R-Design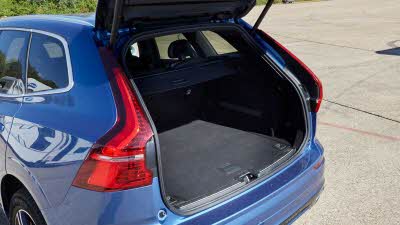 Plenty of boot space in the Volvo XC60 D5 PowerPulse AWD R-Design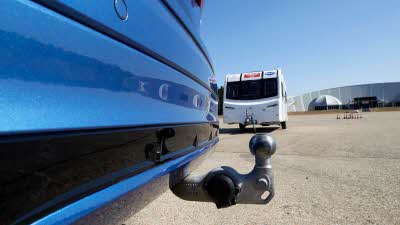 Enjoy towing with the Volvo retractable tow bar on the Volvo XC60 D5 PowerPulse AWD R-Design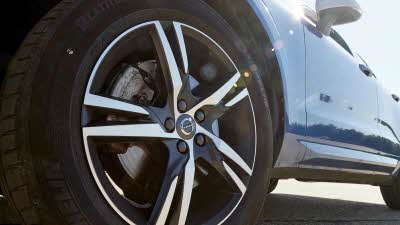 Wheel close up - Volvo XC60 D5 PowerPulse AWD R-Design
Volkswagen Polo SEL 1.0 TSI DSG
Peugeot 3008 Allure BlueHDi 180 EAT8
Volvo XC40 D4 AWD First Edition
Volvo XC60 D5 PowerPulse AWD R-Design
Volkswagen Touareg R-Line Tech 3.0 V6 TDI SCR 4MOTION 286PS Tiptronic
ŠKODA Kodiaq Edition 2.0TDI 190PS 4x4 DSG
Volkswagen Amarok Highline 3.0 V6 TDI 4MOTION 258PS Auto
View our previous winners