Your new regional Club magazine
02/03/2017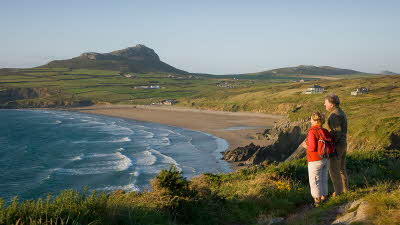 A more personal experience
We want to provide you with relevant and inspirational stories that help you make the most of your outdoor adventures. With that in mind, we're pleased to announce an all-new regional magazine, tailored to the region in which you live.
If you're located in the south-east, there may be subtle differences between your magazine to those readers in Scotland. We're slowly introducing this new format but one we think our members will love.
What you know and love

We're still writing the same great content each month to inspire your outdoor lifestyle.

Regular inspirational magazine features will continue to run including our Beauty Spots, Foreign Touring and our member-led My Touring Passion, as well as stories from Martin Dorey as he explores the great outdoors.

You can purchase print copies of the magazine through the Club shop. We're presently only able to provide one version of the magazine within the app but watch this space for updates soon.