Leisure vehicle survey
31/07/2015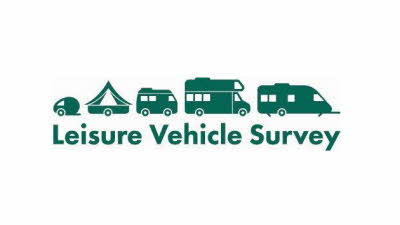 We asked you to share your thoughts on the usability, quality and reliability of your new and second-hand caravans, motorhomes, campervans, trailer tents and more.
This massive response has exceeded our expectations and makes this – to our knowledge – the biggest ever in-depth survey of leisure vehicles. It reflects just how much you care about your holiday accommodation on wheels.
Once this huge amount of info has been analysed, we'll be sharing what we've learned. Look out for the first article in our November Club Magazine and more features in following editions and online.
We'll also be sharing your feedback with the trade and asking for manufacturers' responses around a number of issues.
The eight lucky winners in the £1500 prize draw have now been drawn at random, notified and chosen their preferred Gift Cards.
Thanks for helping us, and keep an eye on the Caravan Cub website for updates!