Recruiting for the 2022 season
06/04/2022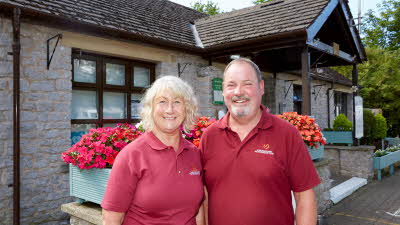 Our site staff are the public face of the Club and provide a warm and friendly service to the thousands of members and non-members who visit our sites every day.
Working on site is perfect if you would like your job to take you to some of the most beautiful locations in the UK and Ireland – we have over 200 sites in total.
Our staff are passionate about delivering great customer service to ensure our members and non-members enjoy a fantastic outdoors experience in a safe and happy environment.
If you enjoy the outdoors, are physically fit and want to be part of an award-winning team, we would love to hear from you for our 2022 season. Please click here for more information and to complete an application form.