Shows and events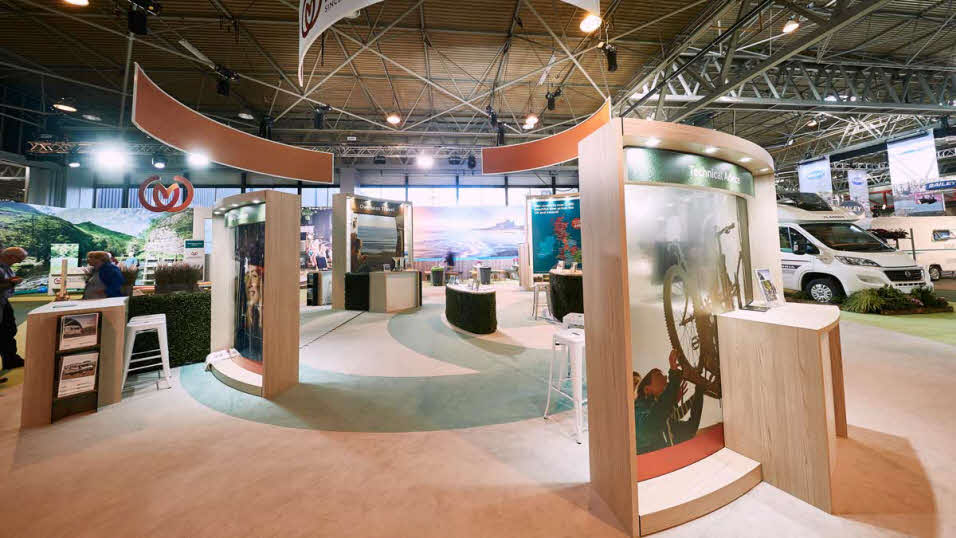 There are a number of exciting shows coming up this year and we are delighted to be joining you at a few of them. The ones we will be attending are shown below, where we will have a stand set up so you can come and have a chat with us and find out what's new at the Club.
If you're already a Club member, you can take advantage of discount vouchers at all of the shows.
Top questions
Can the Club help me to travel to Europe with a group?
Can I search for nearby sites and attractions?
Yes. Use our search tool to find attractions near to your chosen location. A Great Savings Guide is also free to members that list hundreds of attractions and exclusive member offers.
Will the Club attend any outdoor leisure and holiday shows?
Yes, we have a Caravan and Motorhome Club stand at many of the major caravanning shows through the year.