Shows and events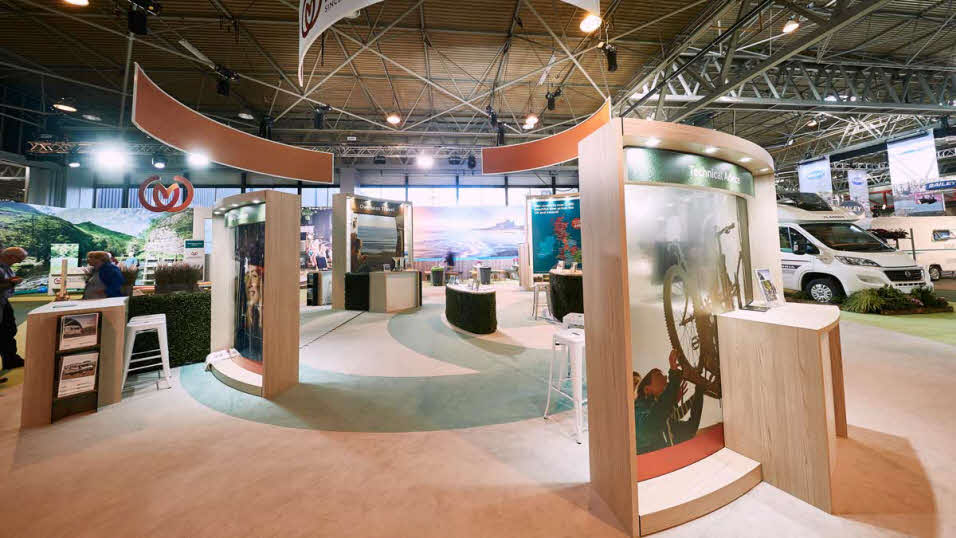 We'll be joining you at a number of shows throughout the year - we'll have a stand set up so you can come and have a chat and find out what's new at the Club.
If you're a Club member, you can take advantage of exclusive ticket deals such as '2 for 1' offers and advanced booking rates at most of the shows we attend.
Top questions
Can the Club help me to travel to Europe with a group?
Can I search for nearby sites and attractions?
Yes. Use our search tool to find attractions near to your chosen location. A Great Savings Guide is also free to members that list hundreds of attractions and exclusive member offers.
Will the Club attend any outdoor leisure and holiday shows?
Yes, we have a Caravan and Motorhome Club stand at all of the major caravanning shows through the year.