The Yorkshire Motorhome & Campervan Show
The Yorkshire Motorhome & Campervan Show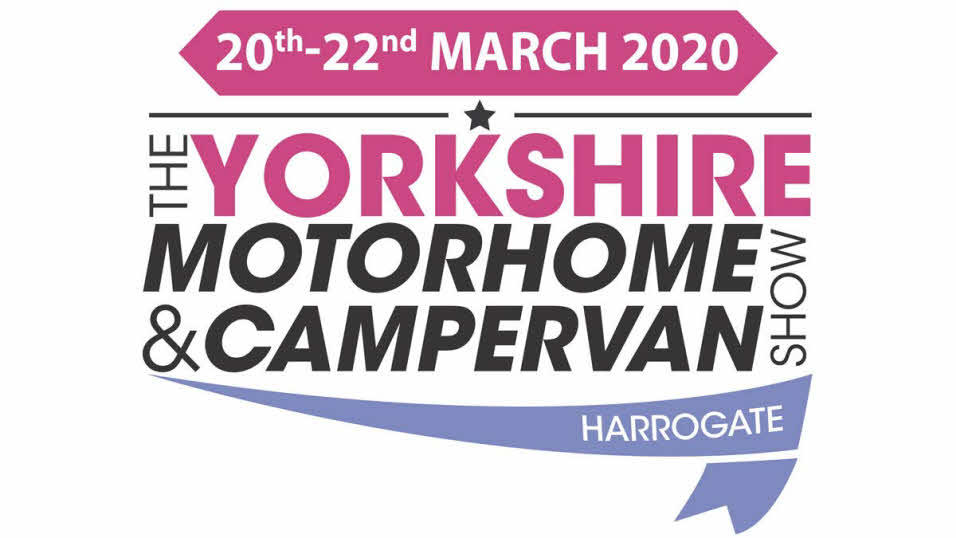 Please note: this event has been cancelled in light of current events. For more information, please visit the show website.
Address: Great Yorkshire Showground, Harrogate, HG2 8NZ
Date: 20 - 22 March 2020
Time: 9.30am to 4.30pm
The Yorkshire Motorhome & Campervan Show will return for another year at the Great Yorkshire Showground, Harrogate on 20 - 22 March 2020.
Compare over 250 new and used motorhomes & campervans for sale from 30 national and local dealers at this spectacular Yorkshire event. Choose from a variety of layouts, finishes and price brackets to find your perfect vehicle. If you're looking to revamp your 'van for the coming summer season, there will be a vast selection of accessories on offer, from over 120 exhibitors.
If you're new to the hobby or have a question for the experts, event hosts, Warners Shows, will be putting on free expert seminars. Topics will include, choosing a campervan or motorhome, getting 'built-in WiFi' for your motorhome and motorhome and campervan electrics explained. The Caravan and Motorhome Club will also be offering test drive experiences for those looking to buy a campervan, as well as motorhome manoeuvring courses for those of you who are unfamiliar with driving a larger vehicle.
Dogs are welcome at the show but are not permitted in the buildings. Owners are asked to be responsible for their animals and not to leave them unattended in vehicles.
Camping
This is a day-visitor only show, Warners Shows will not be offering camping facilities.
Day visitor ticket prices
Adult (in advance) £5.00
Adult (on the day) £7.00
Children FREE
To book your tickets or for more information click here.
Booking in advance saves you £4 per couple, or you can download our voucher for £1 off per couple here.