Caravan and Motorhome Club blog
Welcome to the Caravan and Motorhome Club blog
Here you'll find all the latest news, tips and advice so you can make the most of the great outdoors. Read articles from us, magazine contributors and guest bloggers to help you get away, your way.
Showing items 70 to 72 of 103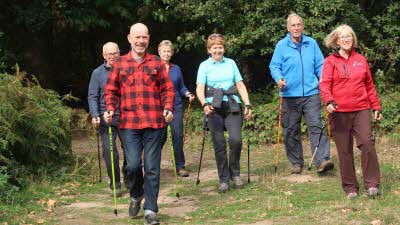 By Andrew Ditton
20/12/2018
For many people walking is the ideal way to enjoy the great outdoors while keeping fitness levels topped up. But did you know that Nordic walking burns 46% more calories than ordinary walking? This was news to Club member Andrew Ditton until he decided to give it a try during a stay at Clumber Park Club site in Nottinghamshire.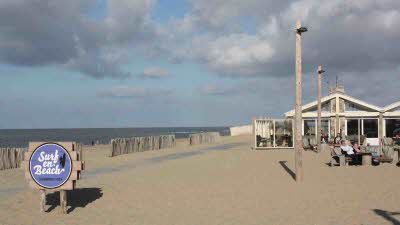 By John Rawlings
20/12/2018
Beaches don't immediately spring to mind when thinking of the Netherlands but the Rawlings family were delighted to discover superb, long sandy stretches during a short two-site break in this fascinating, friendly country.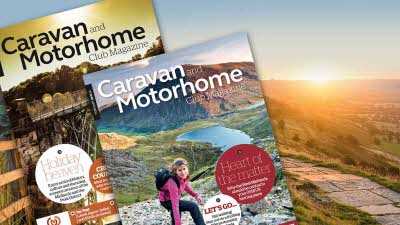 Take a peek at the current edition
Have a look at the main features in our dedicated Club magazine; delivered FREE to your doorstep.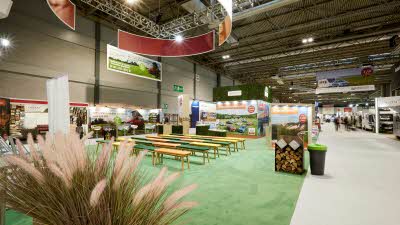 Stay up to date with Club news
Keep up with all things Caravan and Motorhome Club - from awards and events to redevelopments and new products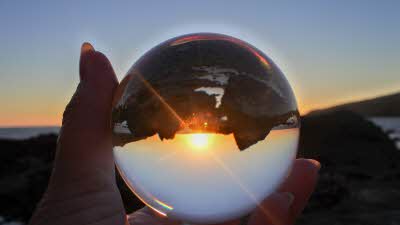 Photo by member Christine Burn
Send us your photos and you can be entered into our monthly prize draw - plus, see what your fellow members are up to on site!