Ripley Certificated Locations
Ripley is a Derbyshire town with a past steeped in industry, as with so many in this area. It was mentioned in the Domesday Book as Ripelie, and is situated about 9 miles outside the city of Derby.
The town provides great access to the Peak District's beautiful, wild scenery for those that love the great outdoors.
Butterley Reservoir, situated at the north of the town at the bottom of Butterley Hill, is a bird watcher paradise with Great Crested Grebes, Coots, Moorhens and other birds to spot and platforms for anglers to use.
All around Ripley there are footpaths which can be used to take you to places such as Devils Wood (also locally known as Bluebell Wood), around Waingroves and down Lowes Hill to Hammersmith.
Nearby is the Midland Railway Trust, a great day out for all the family. Enjoy rides on heritage trains, transporting you to a bygone era. There are two railway museums, the demonstration signal box, a victorian railwayman's church and more. There are also narrow gauge, miniature and model railways, shops, buffets, a children's playground and a country park.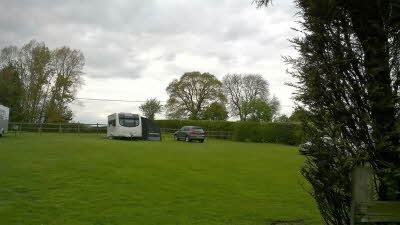 Certificated Location
Type of pitches: grass
Electric hookup available
Open all year
Facilities
Dogs
Families
Working farm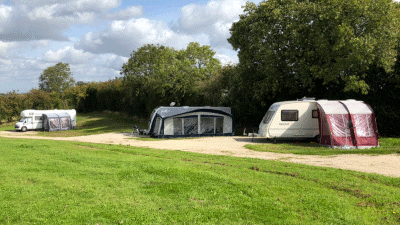 Certificated Location
Type of pitches: hardstanding,grass
Electric hookup available
Open all year
Earliest arrival time 13:00
Facilities
Dogs
Peaceful stays
Scenic views