Goole Certificated Locations
Known as the "port in green fields", thanks to its beautiful inland location, Goole is a working port in East Yorkshire with a rich maritime heritage.
Although the town was once an industrial hub, it's now better known as a shopping destination, with a vibrant arts scene and plenty of natural beauty.
The Yorkshire Waterways Museum is located on the riverside, and it aims to use the heritage, arts and environment of the Yorkshire waterways as a resource for learning and regeneration. It houses a number of interesting exhibits and also offers boat trips so visitors can see the town from a different perspective.
For a bit of nature, why not head to the Thorne and Hatfield Moors? With the largest peat bogs in Britain, as well as a protected landscape with more than 200 species of birds, it's a perfect spot for a quiet walk and spotting wildlife.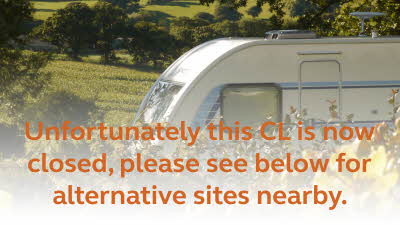 Certificated Location
Type of pitches: grass,hardstanding
Electric hookup available
Open all year
Facilities