St Albans Certificated Locations
St Albans Cathedral may be the most dominant building in the city, but it's not the only example of history that can be found in the vicinity.
Roman remains and medieval architecture pepper the landscape and attest to the heritage that St Albans has to offer.
Stepping inside the Verulamium Museum reveals what everyday life was like for those living in one of the biggest settlements in Britain during the Roman period.
It is worth climbing the 93 steps to the top of the medieval Clock Tower for views of the surrounding area. Among the scenery are patches of green, exemplifying the many parks the city has to offer.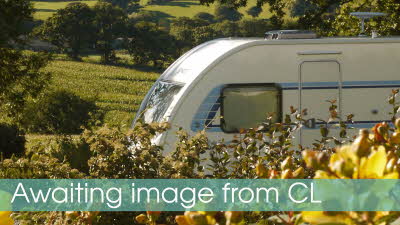 Certificated Location
Type of pitches: grass
Electric hookup available
Open all year
Facilities
Dogs
Peaceful stays
Scenic views