Westerham Certificated Locations
The market town of Westerham is located in the valley of the River Darent, making it the perfect location for visitors wanting to explore the Garden of England.
Westerham has its own brewery, which uses local water, as well as its own winery, which uses grapes grown on the North Downs. The town also features plenty of bars and restaurants where you can enjoy some of what's produced there.
There are plenty of historical sites to visit in Westerham, like the Church of St Mary the Virgin, which was originally built in the 13th century. You should also make sure you see the statue of Sir Winston Churchill, perhaps the town's most famous resident.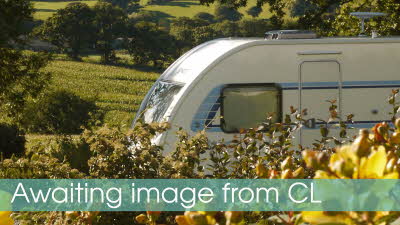 Certificated Location
Type of pitches: hardstanding
Electric hookup available
Open all year
Facilities