Whalley Certificated Locations
Whalley is an ancient village, full of historic buildings and charming cafes and restaurants. Visit Whalley Abbey, probably the town's most well-known sight. The ruins date back to the 14th century, when it was a Cistercian abbey.
If you prefer your activities a bit more athletic, make sure you pack your hiking boots because Whalley is nearby the Forest of Bowland Area of Outstanding Natural Beauty. You can enjoy some of the north west's most incredible scenery, so don't forget your camera.
Cricket fans will want to see the Whalley Cricket Ground, which hosted the first 'Roses' cricket match between Yorkshire and Lancashire - just don't bring up the fact that Yorkshire won!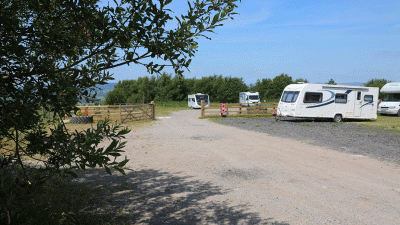 Certificated Location
Type of pitches: hardstanding,enhanced
Electric hookup available
Open all year
Earliest arrival time 13:00
Facilities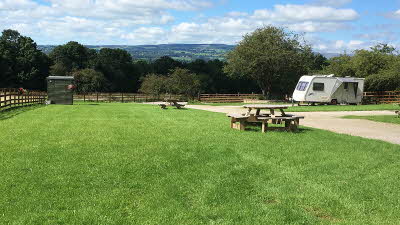 Certificated Location
Type of pitches: hardstanding
Electric hookup available
Open all year
Earliest arrival time 12:00
Facilities
Dogs
Families
Scenic views