Rutland Certificated Location Caravan Sites
If you're a fan of the great outdoors, Rutland has numerous attractions for you, ranging from nature reserves to breathtaking stately homes and gardens.

The Rutland Water Nature Reserve is the place to be for animal enthusiasts, featuring 1,000 acres of bird hides and nature trails. It boasts a wildfowl sanctuary and is even home to Ospreys, which have used the area as a stopping-off point as part of their travels from Africa.

The market towns of Oakham and Uppingham are other must-see areas. Boasting antique shops and charming restaurants, visitors are sure to find delightful souvenirs and tasty locally-sourced food.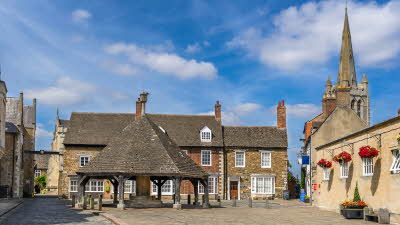 The medieval town of Oakham in the East Midlands boasts a rich history that provides a great experience for visitors. With historic buildings aplenty, it is hard to choose which to visit first. Oakham...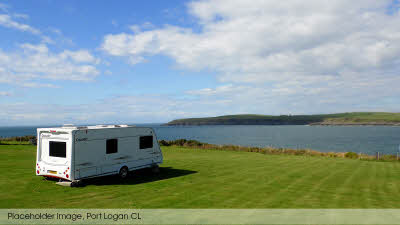 Uppingham is a charming town in the East Midlands, where once a year the market square is transformed into the only fatstock show to still be held in temporary penning in a traditional market town. If...