Newcastle Emlyn Certificated Locations
Newcastle Emlyn is a lovely town that is located on the border of the counties of Ceredigion and Carmarthenshire in Wales.
One of the dominating features of Newcastle Emlyn is the remains of a 15th century castle and it is the perfect spot for a picnic if the weather is favourable.
Newcastle Emlyn has a rich history and the first Welsh printing press was established in the town in the 18th century, as well the town being a crucial location for the Rebecca Rioters.
Nowadays, it is a much more peaceful location with many great eateries, including tempting tea rooms with cakes and impressive sandwiches.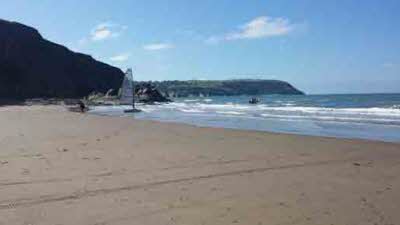 Certificated Location
Type of pitches: grass,hardstanding
Electric hookup available
Open all year
Facilities
Dogs
Families
Scenic views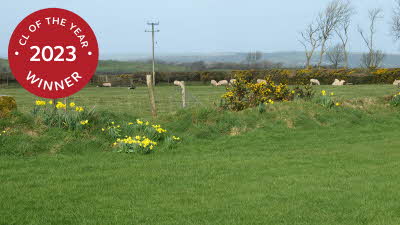 Certificated Location
Type of pitches: hardstanding
Electric hookup available
Open all year
Earliest arrival time 13:00
Facilities
Adults
Dogs
Peaceful stays