Seasonal Pitch Booking Form
Seasonal Pitch Booking Form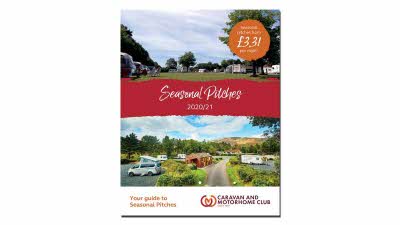 We have over 80 UK Club Sites across the network with safe and secure seasonal pitches, so you can pick your favourite UK destination to visit and stay for the whole season!
Fill out your form, send back to us and we'll be drawing a ballot for pitch availability on 20 September 2019.
Missed the deadline? Don't worry! There is a ballot for initial enquiries but bookings can still be made any time throughout the year. Find out more about seasonal pitches.
Delivery
Returns