Save the planet, make you own
Save the planet, make you own
brue replied on 04/04/2018 12:58
Posted on 04/04/2018 12:58
Just for fun, can you do it?
All ideas welcome.
ABM replied on 16/04/2018 12:26
redface replied on 17/04/2018 19:32
Posted on 17/04/2018 19:32
Snack box? Isn't that for school kids who cannot control their appetites and wait from one mealtime to the next?
I would start with a mars bar or two, followed by an 'illegal' level of caffeine in a coffee with perhaps a fizzy drink, full of sugar, as a change.
ABM replied on 04/09/2019 18:22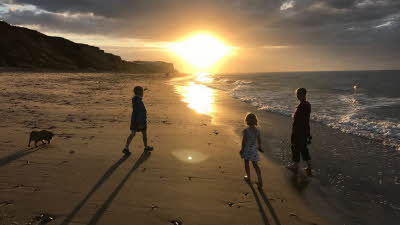 Image: Cromer beach, near Seacroft Club Campsite, Photo by Julie and Lee Weatherill
Find late availability on our UK Club campsites over the next 21 days!