Discovery
Devil's Bridge Falls
Woodlands, Devil's Bridge, Ceredigion, Wales, SY23 3JW
View on map
20% off entry fee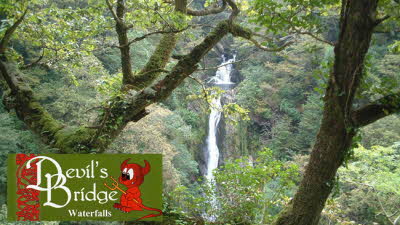 Devil's Bridge Falls is a world famous tourist attraction 12 miles from Aberystwyth. These unique waterfalls have attracted thousands of visitors since the 18th century, including William Wordsworth who wrote about the Torrent at the Devil's Bridge. Today, the Falls Nature Trail's a great natural feature in the Rheidol Gorge.
Telephone: 01970 890233
Website: www.devilsbridgefalls.co.uk
Location
Member offers nearby
Discovery
Llywernog Silver-Lead Mine, Ponterwyd, Ceredigion, Wales, SY23 3AB
View on map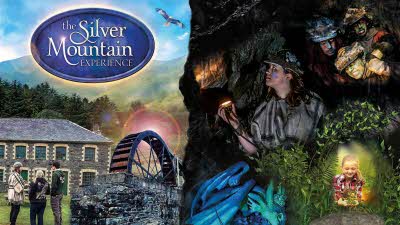 Where history, myth and legend collide in a fantastic day out for the whole family. Embark on an adventure with a choice of guided tours discovering the history of our unique Silver-Lead Mine, or experience Welsh fantasy and myth in one of our theatrical experiences!
Enjoy 15% discount on admission tickets during the 2019 season
Promoted offer
Railways Holly & Andy approved
Park Avenue, Ceredigion, Wales, SY23 1PG
View on map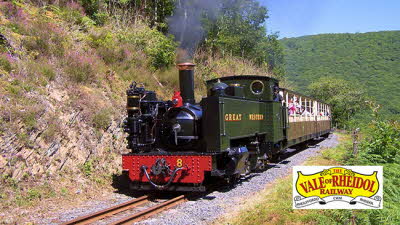 Leisure Activities
Maes Dulas, Forge, Powys, Wales, SY20 8RR
View on map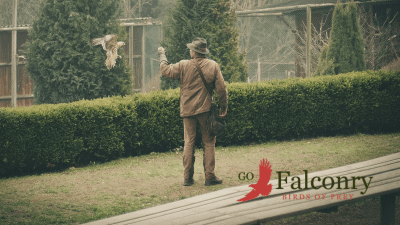 Experience a truly awe-inspiring and breath-taking adventure as you come into close proximity with some of the world's most elegant and beautiful Birds of Prey! Not only will you get to hold these magnificent creatures, but under guidance from qualified instructors, you'll also learn a whole array of insightful information! With over 12 spectacular venues located across the nation, Go Falconry is the UK and Ireland's largest Birds of Prey provider which strives to provide animal lovers and bird enthusiasts with an unforgettable experience!