Heritage
Cae Hir Gardens
Cribyn, Ceredigion, Wales, SA48 7NG
View on map
25% off admissions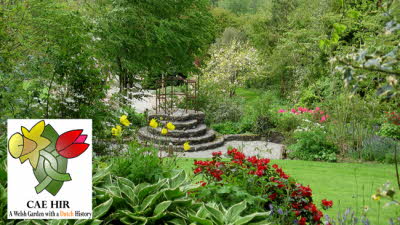 Cae Hir is the creation of Dutchman Wil Akkermans who started off with 3 fields of rough farmland in 1983. Since then Cae Hir has matured and developed into one of Britain's most highly acclaimed private gardens.
Telephone: 01570 471116
Website: www.caehirgardens.com
Location
Member offers nearby
Tours
The Main Pier, South John Street, Ceredigion, Wales, SA45 9NW
View on map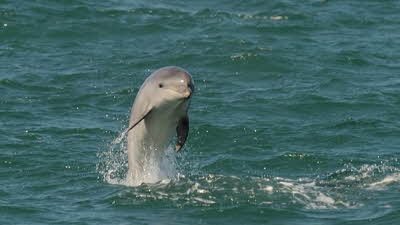 Enjoy breath-taking views of the coastline and see amazing sights including birds colonies, seal haul out areas of course the chance of seeing some of the many bottle nosed dolphins and porpoise.
Promoted offer
Railways Holly & Andy approved
Park Avenue, Ceredigion, Wales, SY23 1PG
View on map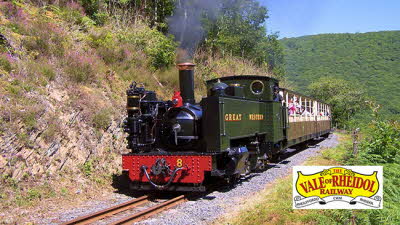 Animals
National Botanic Garden of Wales, Middleton Hall, Wales, SA32 8HN
View on map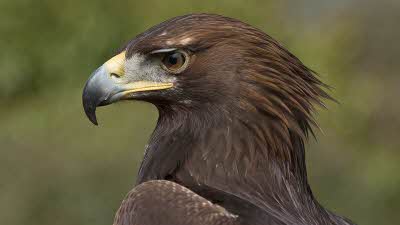 The British Bird of Prey Centre is a specialist collection of British raptors, focussing on welfare and conservation of our native species located in The National Botanic Garden of Wales. Interact with, and learn about, the birds of prey in the UK. See website for details of our flying experiences.