Heritage
Haddon Hall
East Midlands, DE45 1LA
View on map
20% off adult tickets only.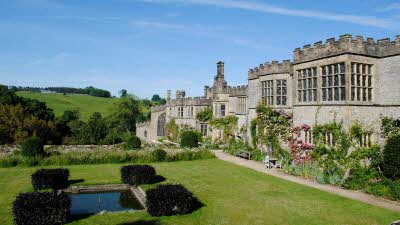 Medieval and Tudor Manor House. Medieval kitchens and 17th century long gallery. Beautiful terraced gardens. Restaurant and gift shop. Haddon Hall is the choice location for many film makers. Over 30 films, including 'The Princess Bride', 'Jane Eyre', 'Pride and Prejudice', 'The Other Boleyn Girl' were filmed at Haddon Hall.
Telephone: 01629 812855
Website: www.haddonhall.co.uk
Location
Member offers nearby
Railways
Matlock Station, Nottinghamshire, DE4 3NA
View on map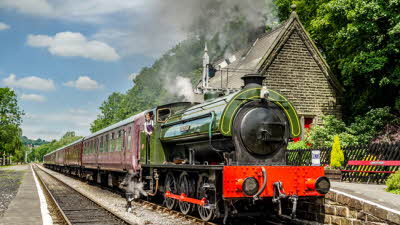 Experience the thrill of steam and diesel travel on a heritage railway between Matlock and Rowsley South Station. Enjoy delightful scenery, riverside walks, picnic area, shops, cafe and museum.
Discovery
Derbyshire, Peak District, DE4 3NT
View on map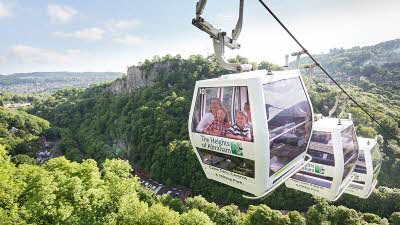 A unique visitor experience overlooking Matlock Bath and picturesque Derwent Valley. At the summit you have free access to guided tours of two famous Show Caverns, Exhibitions including Fossil Factory, Rock Shop, Woodland Walks, two large outdoor play areas and Victorian Prospect Tower. Parking at Matlock Bath Station car park.
Promoted offer
Railways
Wirksworth Station, Coldwell Street, Derbyshire, Peak District, DE4 4FB
View on map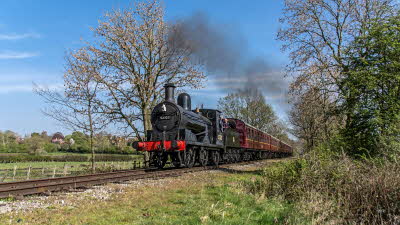 Enjoy the delights of the beautiful Ecclesbourne Valley. Step on board one of the heritage trains for a fantastic day out between Wirksworth and Duffield, with its picturesque rolling hills, quaint towns and villages and interesting wildlife.