Magazine wrapper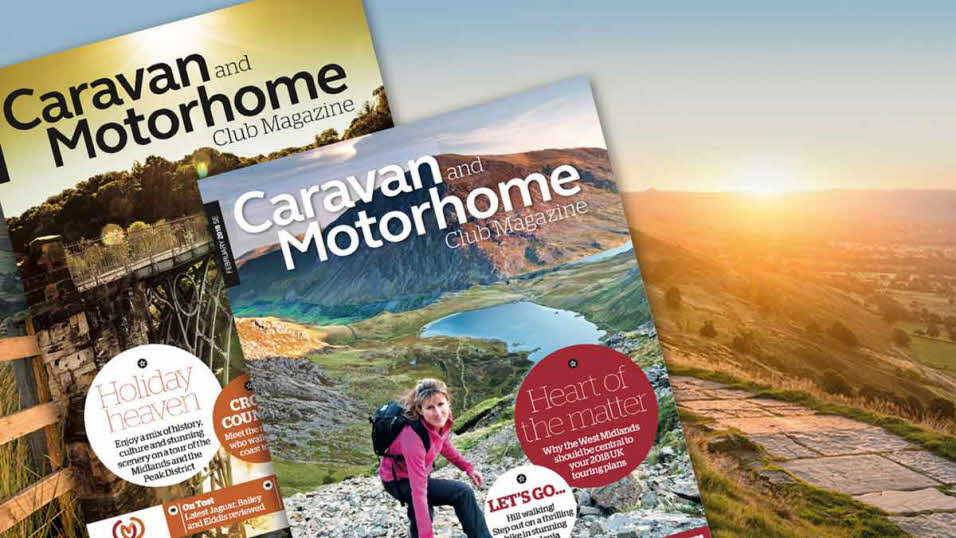 We would like to thank members who have contacted us to discuss the environmental credentials of the wrapper we use to package the Club magazine.
As an outdoors leisure organisation we are very conscious of the environment and have, over the years, made a number of changes to how we do things to reduce environmental impact, including printing the magazine on paper that is not only from sustainable sources but is also recyclable.
We are aware of potato starch and other bioplastics that could be used to wrap the magazine, however the independent research available suggests that they are no better for the environment than our current wrapper. We will continue to work with our partners and suppliers to monitor the latest research.
Please be assured that the current wrap is 100% recyclable. Some kerbside collections will accept the wrapper, along with other recyclable plastics, but you can also take it to supermarket plastic bag collection points and other centres operated by local authorities.