Win a year's free Caravan Cover, Motorhome Insurance or Campervan Insurance
Win a year's free Caravan Cover, Motorhome Insurance or Campervan Insurance

Get a quote between 15 - 20 October 2019 and you could win a year's FREE Caravan Cover, Motorhome Insurance or Campervan Insurance.
We also have a second prize up for grabs - you could win a child's ride-on VW Campervan toy, complete with remote control!
All you need to do is get a quote, and you'll be automatically entered into the prize draw.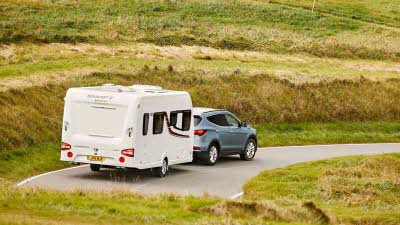 Protect your caravan, whether you're at home or on holiday with cover designed for your needs.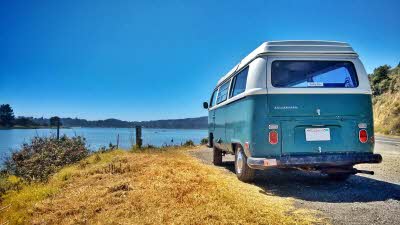 Our insurance isn't just for motorhomes, we cover campervans and most conversions too!