We're ABTA and ATOL protected
We're ABTA and ATOL protected
What is ABTA?
ABTA (formerly known as Association of British Travel Agents) has been a trusted travel brand for more than 60 years, offering advice and guidance to the travelling public, as well as leading the travel industry in supporting high service standards, working with their members on health and safety, and promoting responsible tourism at home and abroad.
Once you've planned your holiday you'll also be reassured to know that package holidays that have been sold to you in the European Economic Area (EEA) by ABTA Members are protected financially in the event of a company failure.
This means that in the unlikely event your travel company goes out of business, there will be a quick, clear and simple process for you to follow, so you'll be able to continue your holiday as planned or get your money back.
ABTA report that:
78% of consumers feel more confident booking with an ABTA member
77% of consumers expect their holiday company to be an ABTA member
62% of consumers think less positively of companies that are NOT ABTA members
Find out more at www.abta.com

What does this mean for you?
With us being ABTA members, this means that when you book your holiday with us, you know that you are:
Financially protected
Legally protected
Reassured that all of our campsites are top quality
Getting the best value packages with ferries and Eurotunnel
Protected if anything goes wrong
What is ATOL?
Many of our Worldwide package holidays which included flights are financially protected by the ATOL scheme, which is managed by the UK's Civil Aviation Authority (CAA). ATOL protection does not apply to all holiday and travel services listed on this website, in particular holidays in the UK and Europe. Please ask us to confirm what protection will apply to your Worldwide booking.
When booking a Worldwide holiday that includes a flight you will receive an ATOL Certificate detailing the protection that applies to your holiday. If you do not receive an ATOL Certificate then the booking will not be ATOL protected. If you do receive an ATOL Certificate but all the parts of your trip are not listed on it, only the parts listed will be ATOL protected.
For more information about financial protection and the ATOL Certificate visit www.caa.co.uk/atol-protection

Ready to travel? Book your holiday today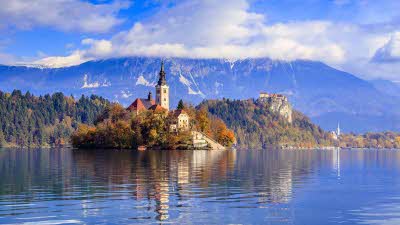 Book a place on one of our 10 escorted caravan and motorhome tours across France, Austria, Germany, Italy, Portugal, Slovenia & Croatia and The Netherlands.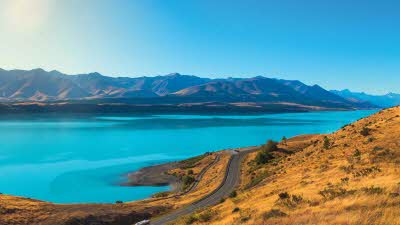 Take your pick from our selection of escorted and independent motorhome tours across America, Canada, Australia, New Zealand and Southern Africa.