Apply now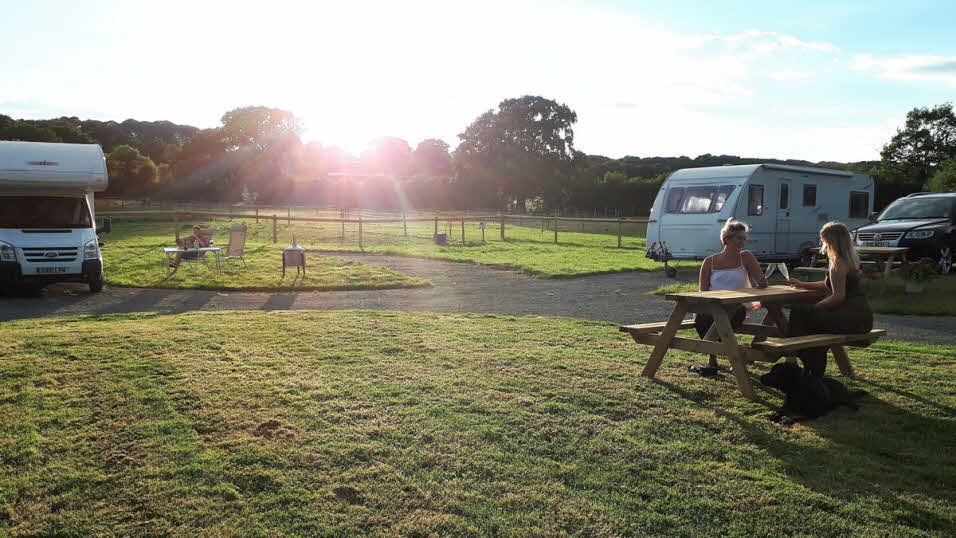 Apply online
To start the ball rolling, all you need to do is fill out our online application form.
Apply by post
Download and print the CL application form.
Send the completed form to our CL department.
Helpful advice
Important information
Please do not make a start on any works until you have applied to us and received our decision in writing.
If you already hold a caravan site licence from your Local Authority, the Club will be unlikely to issue you with a certificate, unless the proposed Certificated Location is entirely separate from your other business activities.
Only one certificate can be issued for the same landholding.
You may be required to consult with neighbours.
If you are buying a property and want to set up a CL, please wait until you are the legal owner (or have exchanged contracts) before applying.
Before we can arrange a site visit, we need a completed application.
We carefully consider the security of our members, therefore we may not proceed with your application if you don't live on or near to the proposed site.
Please note that it can take some time from the start of your application to final approval and it may be some weeks before an initial site visit can be arranged - our field consultants are all volunteers and often have varying workloads and other commitments.
Our standards for Certificated Locations are high - we are always looking for new locations to offer as wide a choice as possible to our members. However, once we have made our decision there is no right or process of appeal.
What happens next
Your application will be passed to our local field consultant or Regional CL Adviser who will review your application and contact you to make an appointment. Occasionally we'll know at this early stage that we won't be able to offer a certificate. If this is the case we will contact you as soon as we can. We will get out to see you as soon as possible but please bear with us as all our field consultants are volunteers and often have varying workloads and other commitments.
At the site meeting they view the suitability of your land and you'll have the opportunity to discuss the provision of any facilities and other aspects around running a Certificated Location.
Once a field consultant or a Regional CL Adviser has visited you, consulted with the local authority and considered any comments received in response to any neighbour consultations, we will then contact you with our decision.
If we are proceeding, we will tell you what you will need to do to get the site ready and maintain it but please do not make a start on any works until you have our decision.